Empowering International Sellers: A Success Story on Amazon US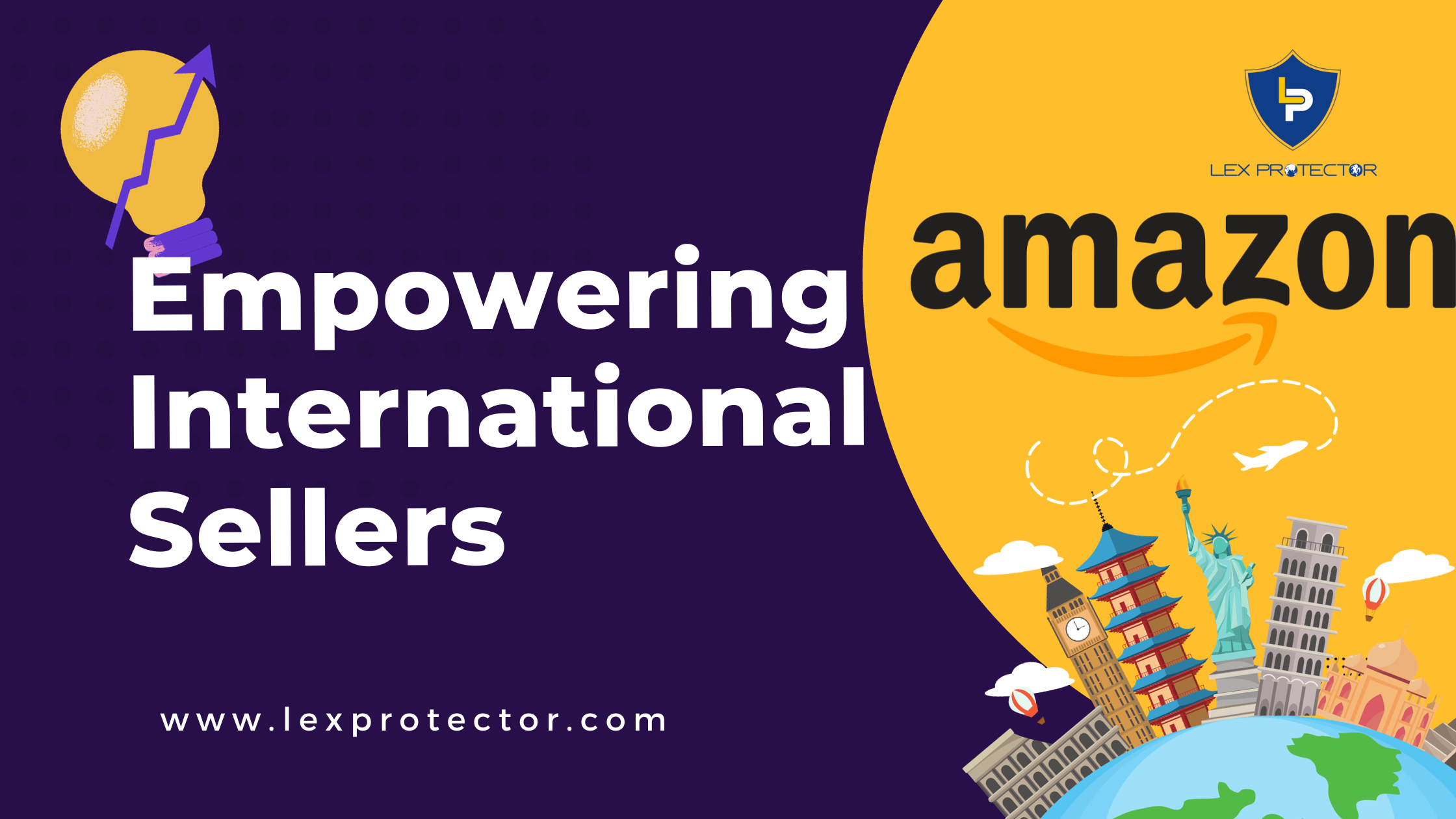 In the dynamic landscape of e-commerce, breaking into new markets poses significant challenges, especially for international sellers seeking a foothold on platforms like Amazon US. Yet, in just a fortnight, our firm showcased the power of expertise and dedication in assisting a South Korean client in realizing their aspirations of retailing lifestyle products in the vast expanse of the American market.
The journey began with a client eager to dive into Amazon US, understanding the pivotal need for trademark registration and additional protection against potential infringements and counterfeit products. Their vision was clear, but the logistical hurdle of lacking a domestic address in the US loomed large.
Undeterred by the complexities, our adept team embarked on a mission. We meticulously navigated the intricacies of the trademark application process within the United States, overcoming the challenge of their non-local presence. The successful culmination of this phase was a testament to our commitment and proficiency in delivering tailored solutions to our clients.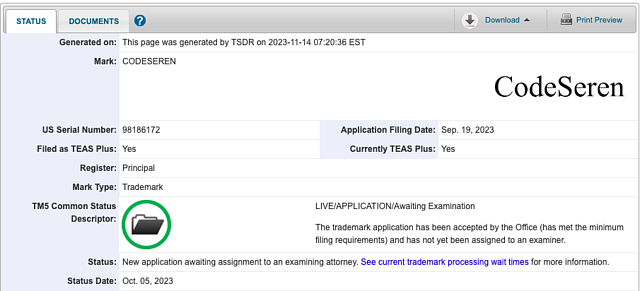 However, the achievement didn't halt there. Within an impressive timeframe of just 5 days, our relentless efforts bore fruit as we swiftly facilitated the client's enrollment in the Amazon Brand Registry program. This pivotal step fortified their brand's standing and shielded them against potential threats within the competitive marketplace.
The moment arrived. With all the necessary checkboxes ticked, the client embarked on their Amazon US journey, introducing their meticulously crafted lifestyle products to a new audience. The initial apprehensions were swiftly replaced by confidence as the products made their way into the digital aisles of Amazon US.
Months passed, and the success story continued to unfold. The client's experience has been nothing short of exemplary, characterized by a seamless retail journey devoid of issues, infringements, or encounters with counterfeit products. Their delight and satisfaction with our services found a heartfelt voice in a glowing review on Trustpilot, underscoring the trust and reliability fostered through our partnership.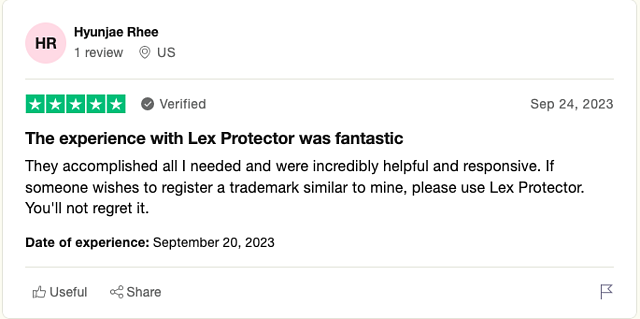 This success story stands as a testament to the potential unlocked when expertise, dedication, and innovation converge. It echoes the possibilities for international sellers to thrive in competitive markets, underscoring the importance of strategic guidance and adept navigation of intricate processes for a successful retail expedition.
As we celebrate this milestone, it reinforces our commitment to empowering businesses worldwide, bridging gaps, and facilitating seamless transitions into new market frontiers. In an increasingly interconnected world, opportunities abound, and with the right support, ambitious visions can indeed turn into remarkable success stories.
For us, this accomplishment signifies not just a project done well but a partnership built on trust, collaboration, and the shared pursuit of excellence. As we continue on this journey, we remain committed to empowering businesses and individuals worldwide, one success story at a time.