Today's Trademark- Neutrogena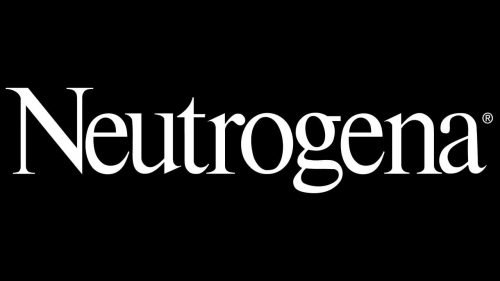 Neutrogena is an American Company that specializes in products for Haircare, Cosmetics, and Skincare. Neutrogena was founded in the year 1930 and the company quickly grew and started selling skincare products to retail stores.
In 1954, Neutrogena invented a soap that would do the cleaning without drying. This invention was patented and the Soap gained good recognition. Neutrogena has invented many such products as Anti-Ageing, skin whitening, etc.
The Company blossomed well and divided its business into selling to Dermatologists and Luxury hotels. In the year 1994, Neutrogena was acquired by Johnson and Johnson for 924 Million US Dollars and since then, with Johnson and Johnson's worldwide outreach, Neutrogena started supplying globally and entered newer markets. Even though products of Neutrogena are comparatively expensive, its products are sold in more than 70 countries due to the quality and specialty of the products.
The trademark of this company was registered in USPTO bearing registration number 1631254 on January 15, 1991.