TODAY'S PATENT – VEHICLE WASHING APPARATUS WITH IMPROVED WASHING ELEMENTS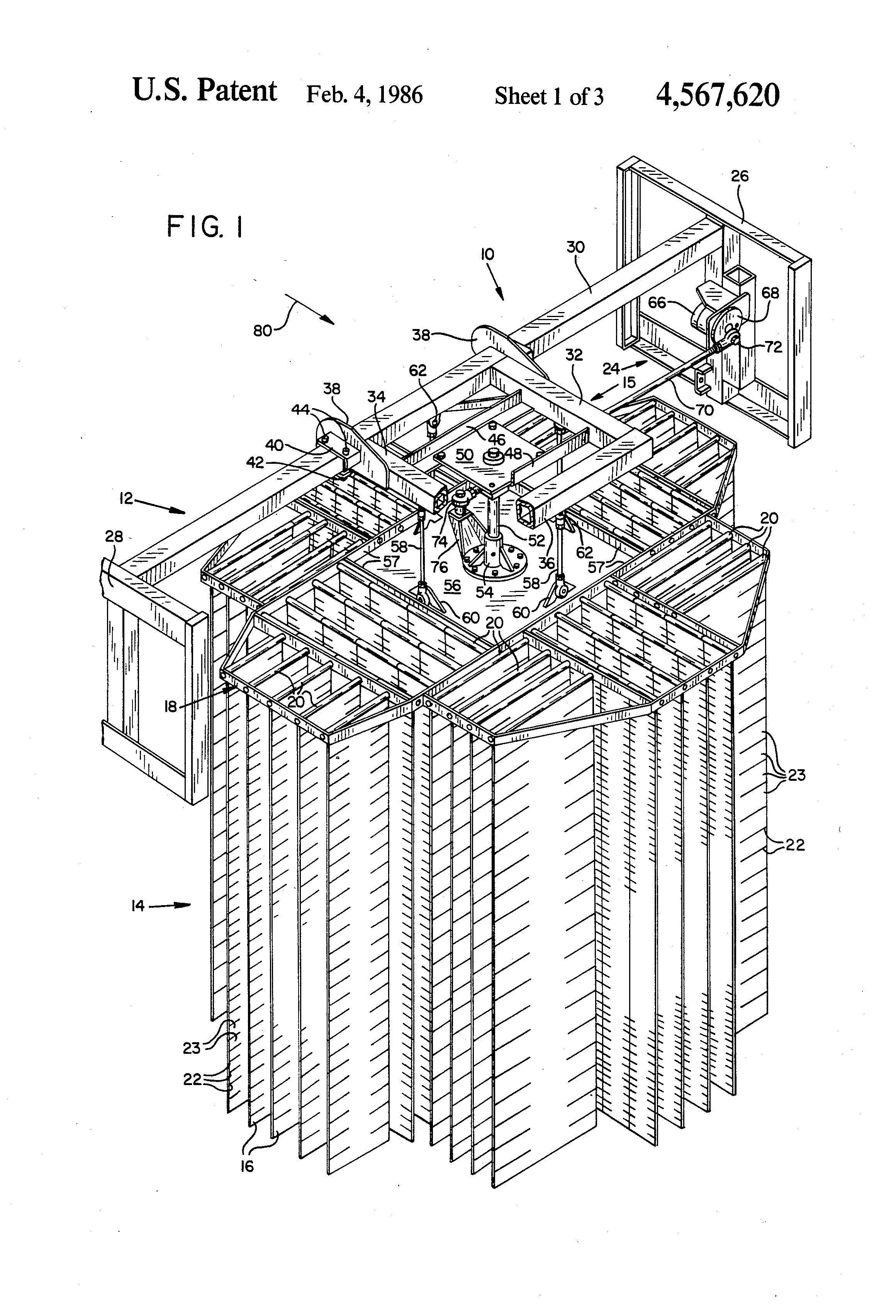 Vehicle washing apparatus is an apparatus that comprises an array of plural downwardly depending fabric panels. "Vehicle washing apparatus with improved washing elements" (US4567620A) was invented by Daniel C. Hanna, patented by the USPTO on 4th February 1986.
Cleaning of conventional car washing device includes car wash with the strips. But these devices suffer from a number of drawbacks, including their ineffectiveness in cleaning and difficulty reaching surfaces of a vehicle.
The objective of this invention is to provide an improved car washing apparatus directed towards overcoming prior art problems. The panels of these devices are designed such that it cleans the hard-to-reach areas of the vehicle as well. It is also capable of cleaning a relatively large percentage of the surface of the vehicle being washed. Further, this invention has a number of specific features which improve the overall working of the already existing apparatus'.