Today's Trademark- DAVIS INSTRUMENTS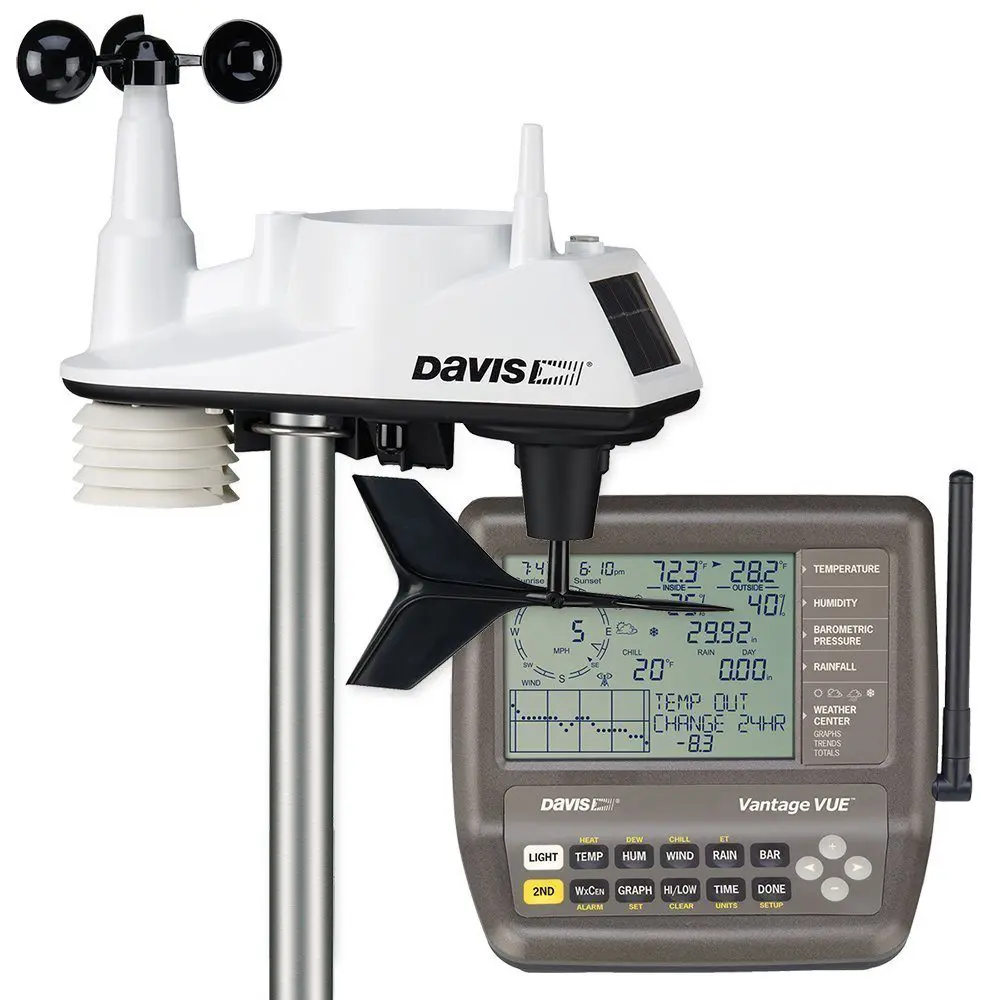 Davis Instruments is one of the premier industries that offers the world's leading sources for test, measurement, and control instruments throughout the globe since 1865.
The company aims in providing professional, state-of-the-art technology at a reasonable price. The company's products are used by thousands of enthusiasts across the globe. Its products are also used in education, agriculture, research, storm chasers, and by government agencies as well.
The company is dedicated in providing practical solutions to real-life problems. The products developed are backed by solid engineering and outstanding customer service.
Located in Hayward, California the company has been growing consistently over the years. Some of the products developed by the company are the premier weather station, Vantage Pro 2, and the Vantage Vue which is widely used in homes, schools, industries, and in the agricultural sector across the globe.
Being a pioneer in the industry the company claims that its products can survive in the toughest weather conditions like- scorching heat, icy rain, and wind speed of about 200mph day after day, year after year.
The trademark of this company was registered in USPTO bearing registration number 1189171 on  February 9, 1982.