Today's Trademark-SOUTHERN COMPANY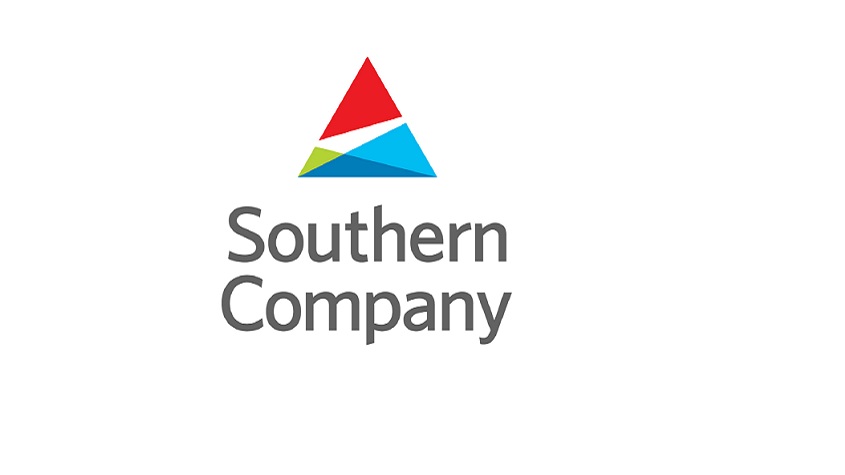 It is an American Gas Utility Company based in the Southern United States. This is a holding company headquartered in Atlanta, Georgia, and has various subsidiaries. Southern Company is the second-largest utility company in United Sates.
It is ranked 126th on the Fortune 500 listing of the largest U.S corporations in 2018. The trademark of Southern Company was registered in USPTO with the registration number 2156554. The company has been using the trademark since 2nd August, 1976.