Today's Trademark- AEGON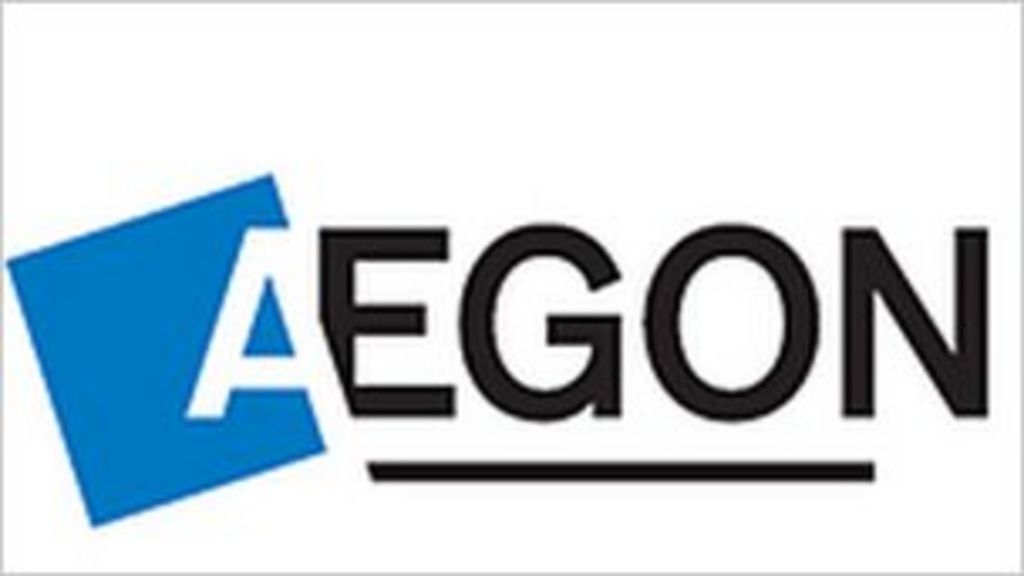 Aegon is a pension, insurance, and asset management company headquartered in The Hague, Netherlands. They are working in more than 20 countries and have various subsidiaries.
This company was founded in 1983. In 2020, the company had 26,000 employees. Aegon is listed on the Euronext Amsterdam and is a constituent of the AEX index. This company is very active in accident and supplemental health insurance and general insurance.
Aegon has major operations in the United States where it is represented through the World Financial Group. The trademark of this company is registered in USPTO with registration number 1785801. The trademark was registered on 3rd August, 1993.