Today's Trademark- Škoda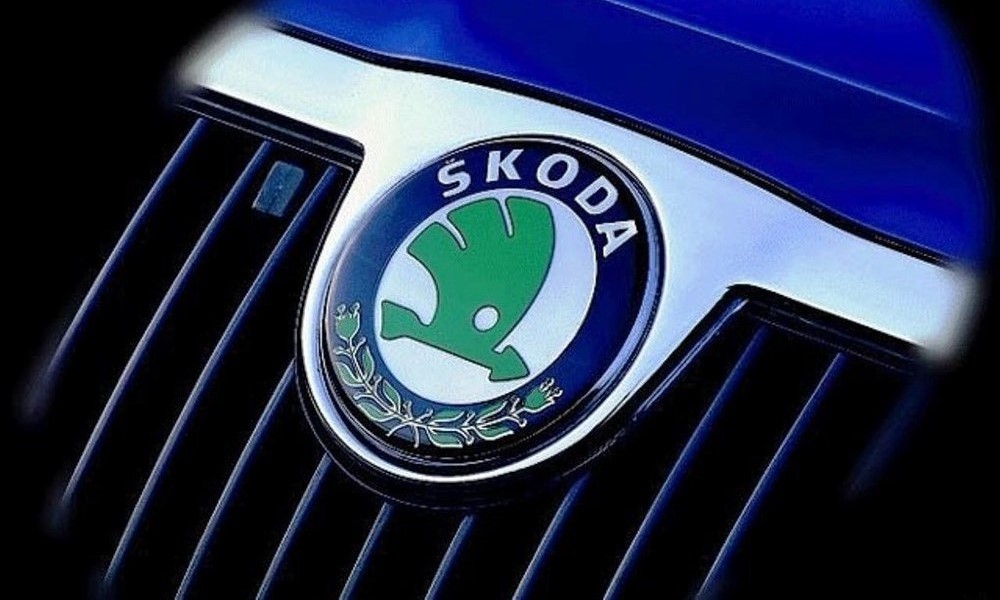 On June 26, 1956, Škoda got registration over its mark in Czechoslovakia with registration number 152674. It got registration over its mark in USPTO on January 6, 1959, with registration number 672179. Škoda is a Czech automobile manufacturer and a subsidiary of Volkswagen Group, with headqaurters at Mladá Boleslav, Czech Republic.

Škoda Auto was formed after Škoda Works acquired Laurin & Klement in 1925. Škoda was nationalised by the then Czechoslovakia in 1948, and remained so until 1991. In 1991, Volkswagen acquired stake in the company and by 1994 was the majority shareholder of the Company. Škoda is present in more than 100 countries worldwide. Its profit margin percentage is second highest of all Volkswagen Group brands, higher than that of Audi. Skoda has been successfully producing more than one million cars every year since 2014. It is at rank 64 in the Auto 100 list by Brand Finance.
By Lex Protector ')}