Today's Trademark- Louis Vuitton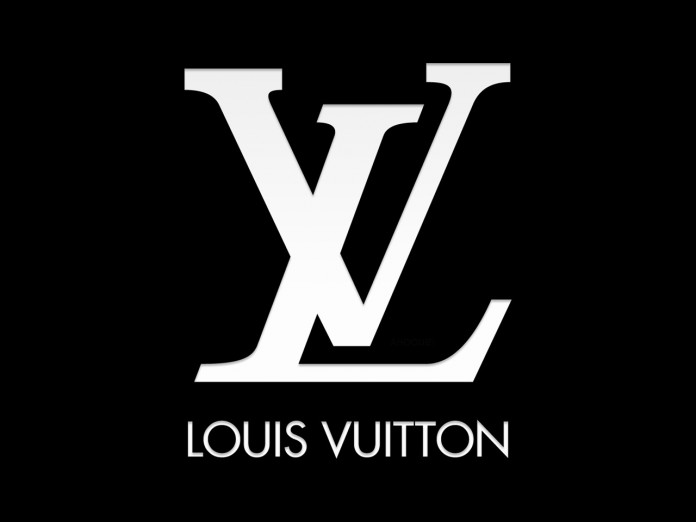 Louis Vuitton Malletier, famously known as Louis Vuitton is a French fashion house and luxury retail company. The company is sometimes referred as LV and was founded by French fashion designer and businessman, Louis Vuitton. The company's products are considered as luxury goods and ranges from luxury trunks and leather goods to ready-to-wear, shoes, watches, jewelry, accessories, sunglasses and books.
The products produced by Louis Vuitton are considered as luxury goods and thus are considered as status symbol. Starting their business from 1854, today the company has 460 active stores with presence in fifty countries. Louis Vuitton got registration over their mark on 10th August, 1976 with registration number 1045932. The company holds rank 15 among the Forbes most valuable brands.
By Lex Protector  ')}