Today's Trademark- Seven Eleven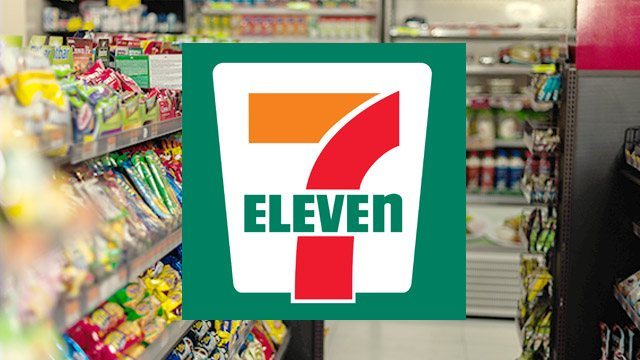 Ever heard the phrase "Brain Freeze"? We are sure yes, but do you know who came up with this phrase? A Japanese- owned American international chain of convenience stores called "Seven Eleven" takes credit for coming up with the phrase. They also have trademark registration over this phrase.
Initially known as "Tote'm Store" in 1946, the company changed its name and has been doing business ever since through its franchises. Currently, the company has licensed over 64,319 stores in 18 countries.
Apart from these, the company is the first to provide to-go coffee cups and has come up with some really innovative menu item such as Slurpee, the Big Gulp and then the Big Bite. They got registration over their mark on 11th August, 1970 with registration number 896654, as a reason of which we have chosen "Seven Eleven" as our "Today's Trademark".
By Lex Protector  ')}