Todays Trademark-The Buffalo News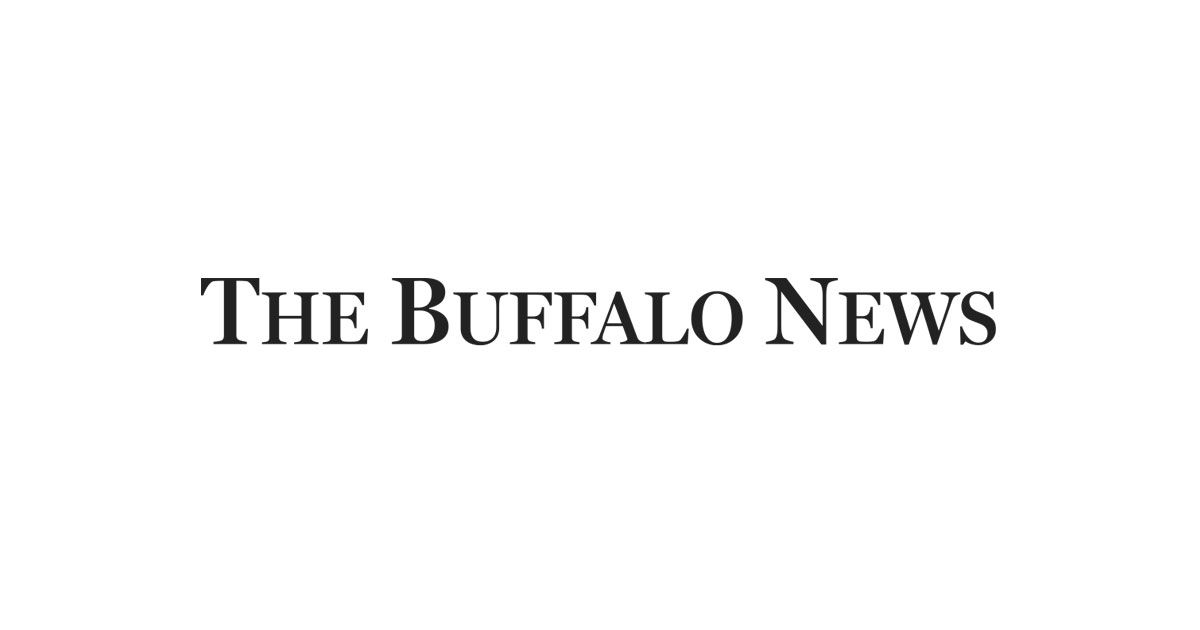 Todays Trademark-The Buffalo News
The Buffalo News is the Buffalo-Niagara Falls metropolitan area daily newspaper, located in downtown Buffalo, New York, at 1 News Plaza. The paper was the only paper owned entirely by Warren Buffett's Berkshire Hathaway for decades.
The newspaper reported on 29 January 2020 that it was being sold to Lee Enterprises. Edward Hubert Butler, Sr. founded The News as a Sunday paper in 1873.
The Buffalo News online version operates under a soft paywall which allows a limited number of page views per week. All Buffalo Bills-related content, branded as "BN Blitz", is behind a hard paywall.
The trademark of this company was registered in USPTO bearing registration number 73200335 on December 23, 1980.