Today's Trademark- SIMON AND SCHUSTER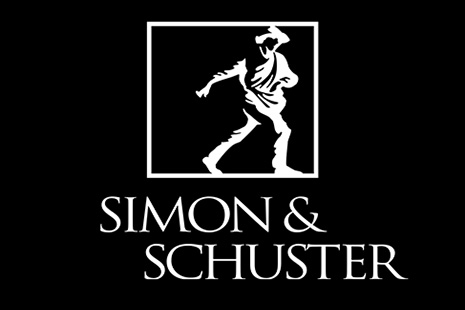 Richard L. (Dick) Simon and M. Lincoln (Max) Schuster founded Simon & Schuster in 1924. Their first project was a crossword puzzle book, the first of its kind, which became an instant hit. Since then, the business has expanded to become a multifaceted publishing house with 1900 titles published annually and seven divisions – Adult Publishing, Children's Publishing, Audio, Digital, and foreign companies in the United Kingdom, Canada, and Australia – that are home to some of the most prestigious imprints and recognizable brand names in the publishing world. Simon & Schuster and its imprints have earned 54 Pulitzer Prizes and various National Book Awards.

Simon & Schuster, Inc. is a global leader in general interest publishing, offering a diverse range of high-quality books in a variety of genres and printed and digital platforms to customers around the world. It's the publishing arm of CBS Corporation, one of the world's most prestigious media conglomerates. It is a subsidiary of ViacomCBS and as of 2016, it was the third-largest publisher in the United States.

The trademark of this company was registered in USPTO bearing registration number 1192095 on March 16, 1982