Today's Trademark- Cabela's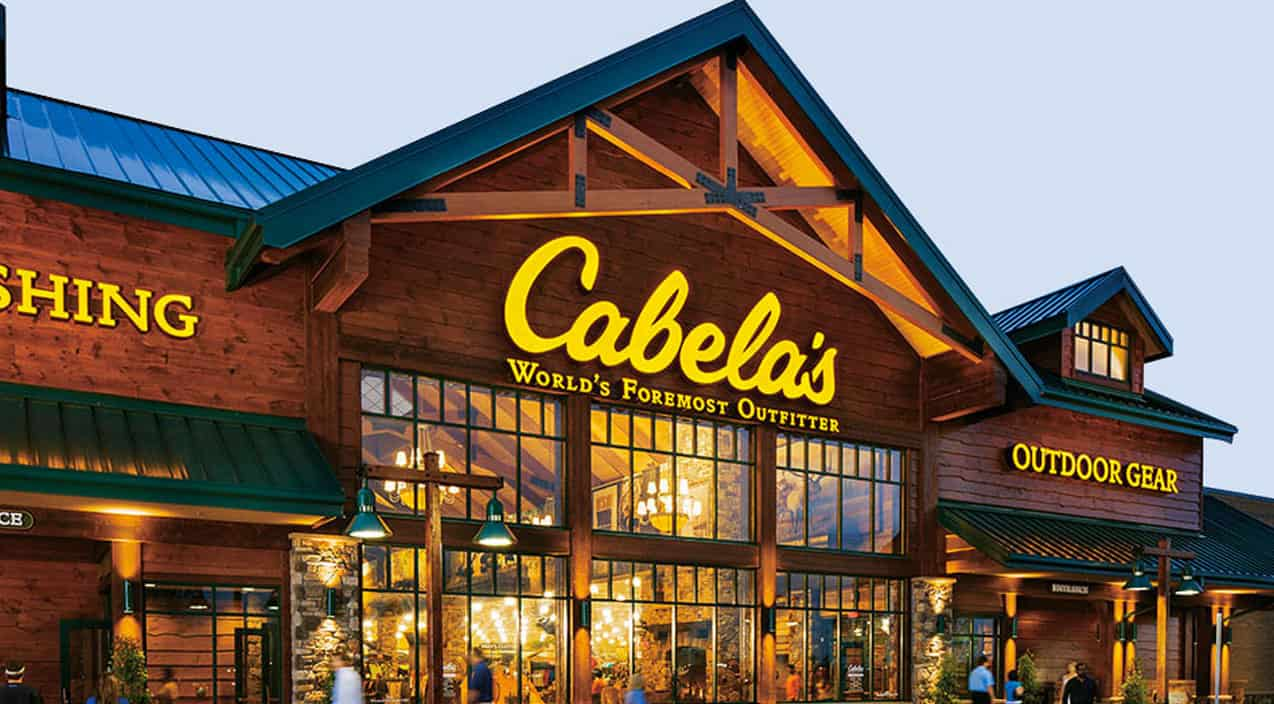 Cabela's is an American Retail Store company that sells recreational merchandise and also caters to the needs of activities like hunting, Fishing, Boating, Shooting, etc. From 2016 onwards Cabela's became a subsidiary of Bass Pro Shops apropos a 5.5 Billion US Dollars.
The journey of Cabela's began in 1961 with the business of reselling hunting equipment. The Company grew gradually and currently reports 2 Billion US Dollars in Annual Sales.
The Company majorly focuses on hunting equipment, Ammunition, Guns, Rifles, etc. Cabela's also operated multiple businesses under its Subsidiaries such as Real Estate Management, Credit Cards, etc.
The Company has also incorporated itself into multiple video games and gaming platforms such as Cabela's Legendary Adventures, Cabela's Dangerous Hunts, etc.
The Company is also incriminated with numerous Sponsorship apropos Racing and Monster Energy NASCAR Cup Series.
The trademark of this company was registered in USPTO bearing registration number 1224738 on January 25, 1983.