Today's Trademark- Manulife Financial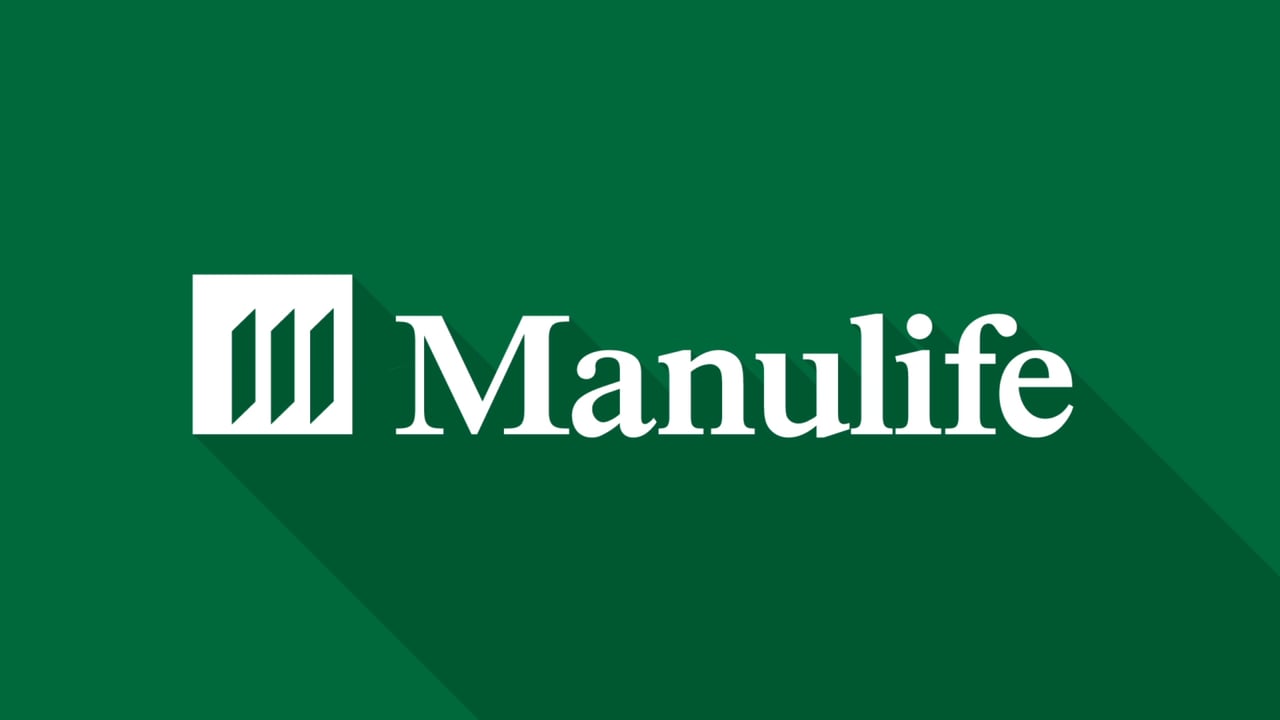 'Manulife Financial' is a leading international financial services group and insurance company with its headquarter in Toronto, Canada. It was the vision of the first President of the company who set them on the path of success, named John A. Macdonald, Canada's First Prime Minister.
The Company went through a massive growth from 1887, starting in 1893 with International Operations with the sale of first policy in Bermuda to being the first Canadian insurance company to open a bank, also the first North American company to offer insurance to controlled diabetics.
In addition to the innumerable laurels, this year 'Manulife' is in the prestigious Forbes magazine list for 'Canada's best Employer' 2019. This makes it our 'Today's Trademark' registered under USPTO having registration no. 1790892.
By Lex Protector  ')}