Today's Trademark – Genting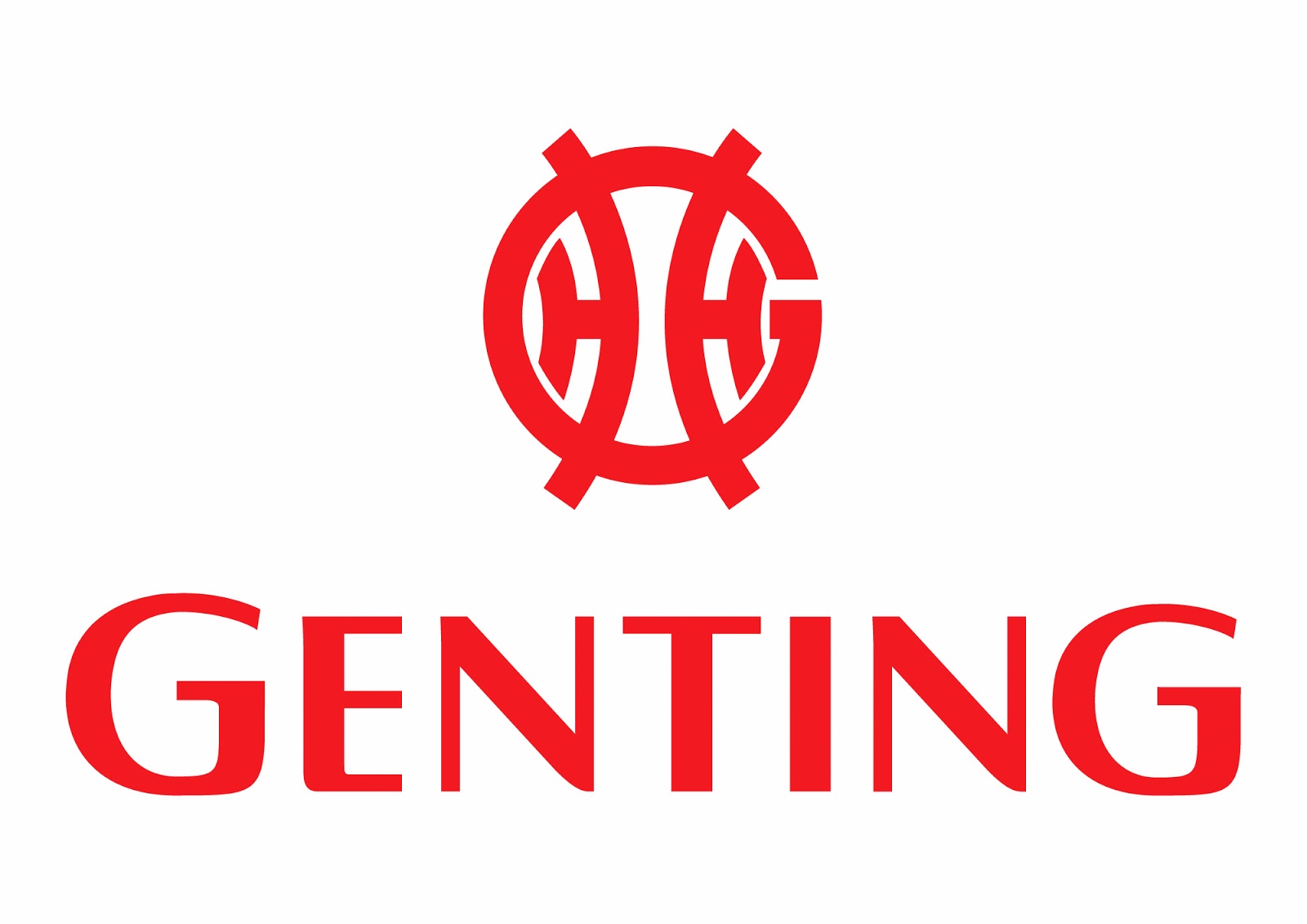 Genting Group comprises of holding company namely Genting Berhad and subsidiaries like Genting Malaysia Berhad, Genting Plantations Berhad, Genting Singapore Plc and Genting Energy Limited. Headquartered at Kuala Lumpur, Malaysia, the company is into various kind of business like entertainment, bar services, hotels, etc.
Founded by the late Malaysian entrepreneur Lim Goh Tong in the year 1965. The company developed with hill resorts and later expanded with casinos and integrated resorts in different parts of the world from then there was no looking back.
Globally the company has hired approximately 58,000 employees and the revenue is RM 8.9 billion. The mark "Genting" was used in commerce on 12th December 1988 and got registration under USPTO bearing registration number 3683708.
By Lex Protector ')}