Today's Patent- Salad dressing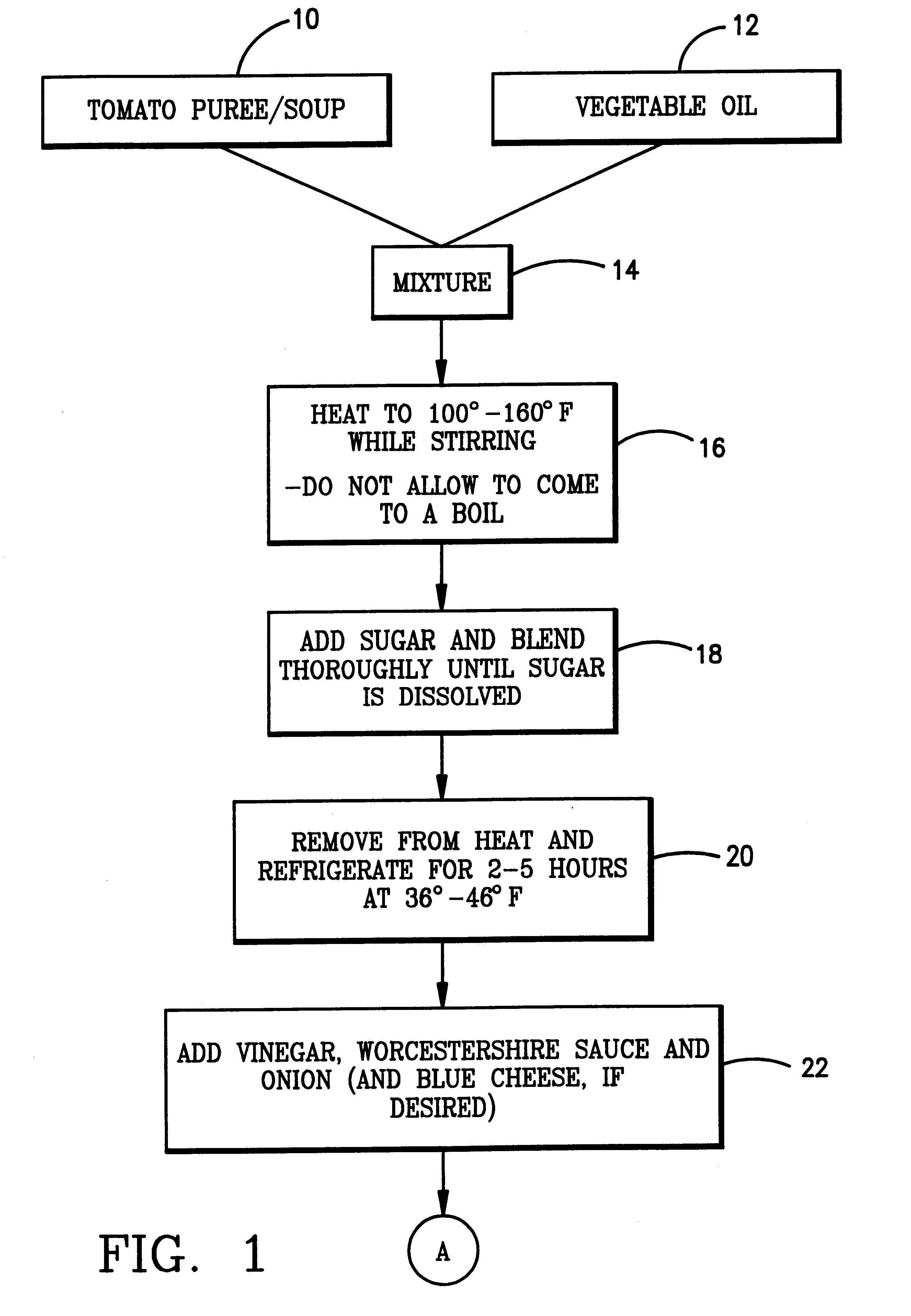 Salad – combination of small pieces of various vegetables is a healthy food, that one can have at any time or with any other food. Today everyone wants low cholesterol in their food, to stay fit. So, in short food needs to be healthy and nutritious as well as tasty, that anyone can have it.
Salad dressing is a kind of flavour i.e. used in food salad to bring flavour and taste in salad so as to make it delicious. In 11th December 2001, Helmi E. Carr got patent protection in USPTO with the Patent No. US6329012B1, for the method of preparing a food compound called – salad dressing, with a unique flavour and improved taste that includes tomato-based products and a vegetable oil.
He came up with this having the motive of providing such a food product with low cholesterol, which contains natural and healthy ingredients and can bring taste in salad with the use of less quantity.
By Lex Protector  ')}