Today's Trademark- Anthem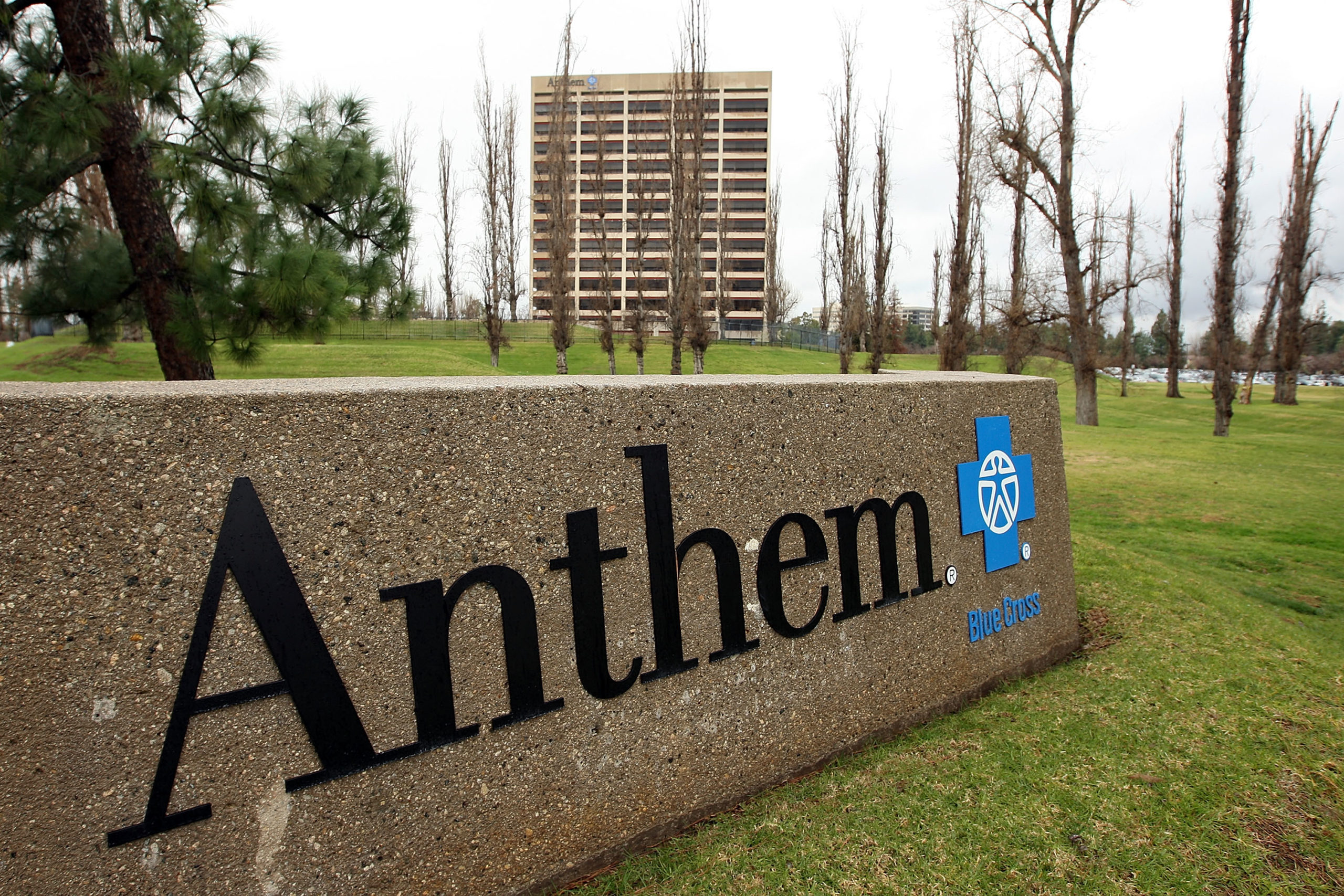 Previously known as "Wellpoint Inc", Anthem is a health insurance company. The company was founded in in United States when two companies namely Wellpoint Healthcare Networks Inc and Anthem Inc, and today has become the biggest for profit managed health care company in the Blue Cross Blue Shield Association.
The company has been awarded with various accolades, one of them is "Best place for work for LGBTQ equality". The company has been focused on creating best health care value in the industry.
To do better business the company has established relationships with customers, physicians, hospitals and other Health care clinics. The company has secured rank 129 among the Global 2000 companies of Forbes as of June, 2018.
Anthem got registration over their mark in August 19th, 2003 with registration number 2751535. The mark has been in use since 25th July, 1991. As a reason of which "Anthem" is our "Today's Trademark".
By Lex Protector  ')}