Trademark of the week- Boston Red Sox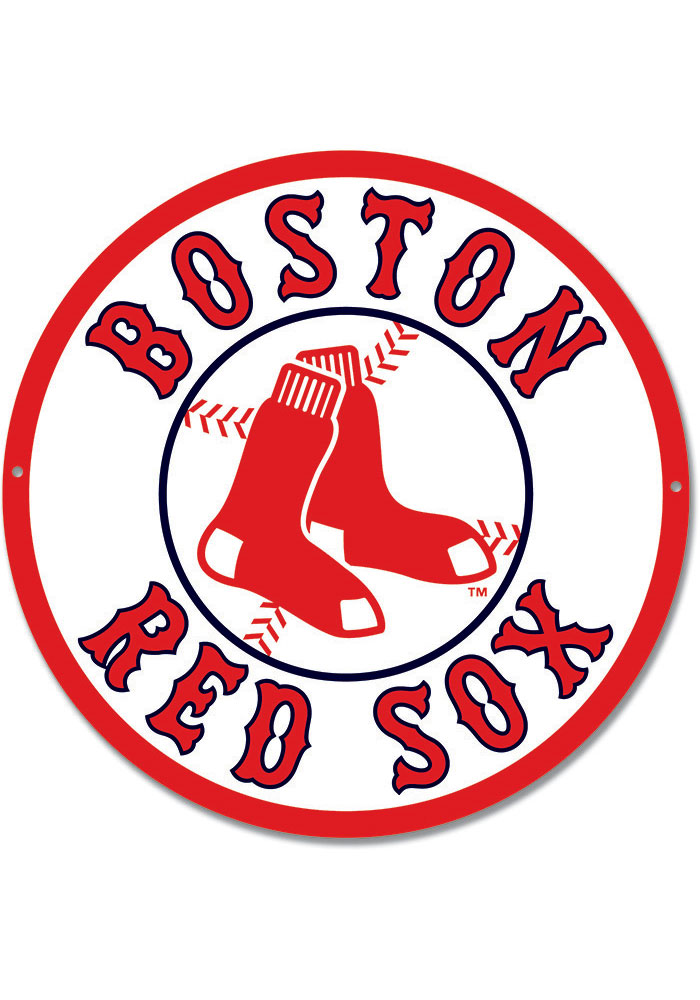 Boston Red Sox is an American National Baseball team, playing in the Major League Baseball and based in Boston, Massachusetts.
In Major League, they compete in the AL Eastern Division and have won nine World Series titles to date. They also hold the record for third-most championships won. Their most recent World Series appearance and the win were in 2018.
The Boston Red Sox are owned by Fenway Sports Group, which also owns Liverpool F.C. of the Premier League in England.
They are consistently one of the top MLB teams in average road attendance, while the small capacity of Fenway Park prevents them from leading in overall attendance. From May 15, 2003, to April 10, 2013, the Red Sox sold out every home game a total of 820 games (794 regular seasons) for a major professional sports record.
Following their victory in the 2018 World Series, they became the first team to win four World Series trophies in the 21st century, with championships in 2004, 2007, 2013, and 2018.
As of the end of the 2020 season, the Red Sox all-time record is 9,626–8,944 (.518). The name Red Sox, chosen by owner John I. Taylor after the 1907 season, refers to the red hose in the team uniform beginning in 1908.
The trademark of this company was registered in USPTO bearing registration number 1529324 on March 14, 1989.