Today's Patent- Virtual Input Device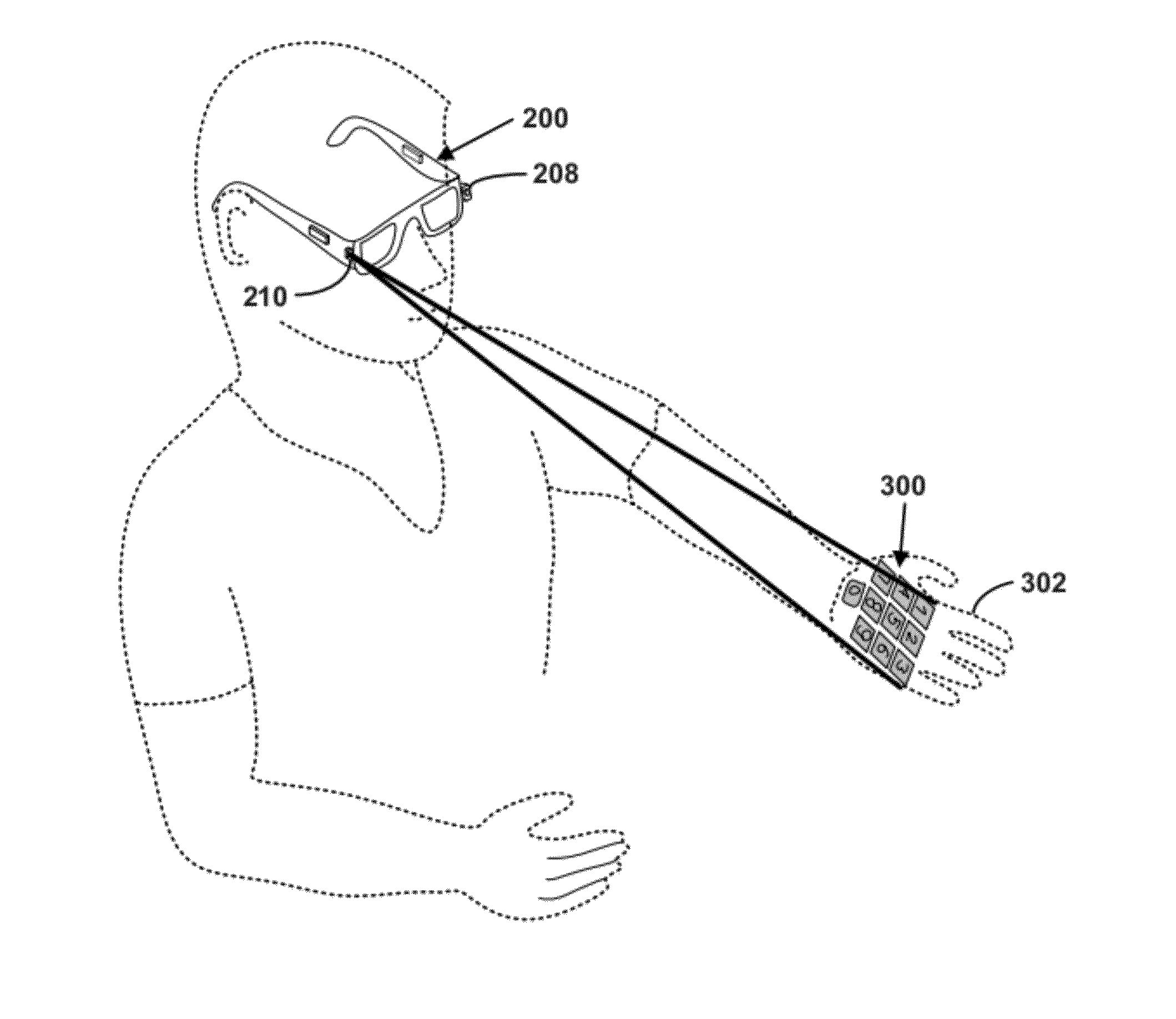 Tech giant "Google" always tries to come up with some funky and new technology. One of that kind of technology is Methods and Systems for a Virtual Input Device. Google received Patent protection over this invention on 24th July, 2012 in USPTO with registration number US8228315.
We are celebrating the invention and the tech giant by making it our "Today's Patent". This patent talks about a virtual input device. This virtual input device includes a projector and a camera. The camera captures images that can be interpreted by a processor that determines action. The projector can be mounted on the arm of a pair of eyeglass and the camera can be mounted on the other arm of the eyeglasses. A pattern of virtual input will be projected onto a "display hand" of a user.
By Lex Protector  ')}