Trademark of the Week-Rickenbacker International Corporation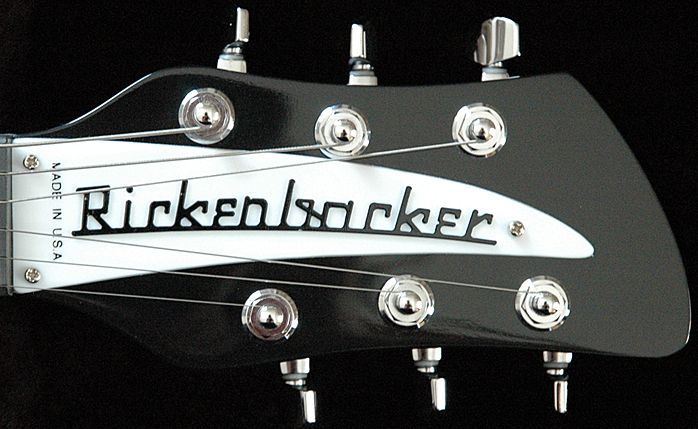 Rickenbacker International Corporation is a string instrument manufacturer which is based in Santa Ana, California, USA. The company was founded by Adolph
Rickenbacher and George Beauchamp in 1931. The company was initially named the Ro-Pat-In Corporation. In 1933 it was renamed Electro Strong Instrument Corporation and all the guitars manufactured were named 'Electro' and in 1934 the name was finally changed to Rickenbacker in respect of the founder Adolph Rickenbacker.
Rickenbacker is considered the first company to manufacture electric guitars and now they have multiple types of bass and electric guitars added to their repertoire.
The company has been well known for its patented fry-pan shaped guitar and electro-Spanish styled guitars. In 1935, the company introduced a Model B Electric Spanish guitar. In the Rock and roll era, the company was extremely popular thanks to the popular band Beatles who used the company's guitars. Even artists such as Paul McCartney, The Who, Show Patrol, etc. have used guitars manufactured by Rickenbacker International.
Rickenbacker has always been aggressive in squashing any fakes or clones that are produced by other brands or persons. They enforce their utility patents or design patent enforcements to achieve their goal of non-infringement. The company also issues threats to websites and individuals who sell second-hand Rickenbacker instruments. Aggressive enforcement on second-hand sales has caused some damage to the image of the company since a lot of fans cannot purchase a brand new Rickenbacker guitar. The trademark of this company was registered in USPTO bearing registration number 1669383 on December 24, 1991.