Trademark of the Week-NOKIA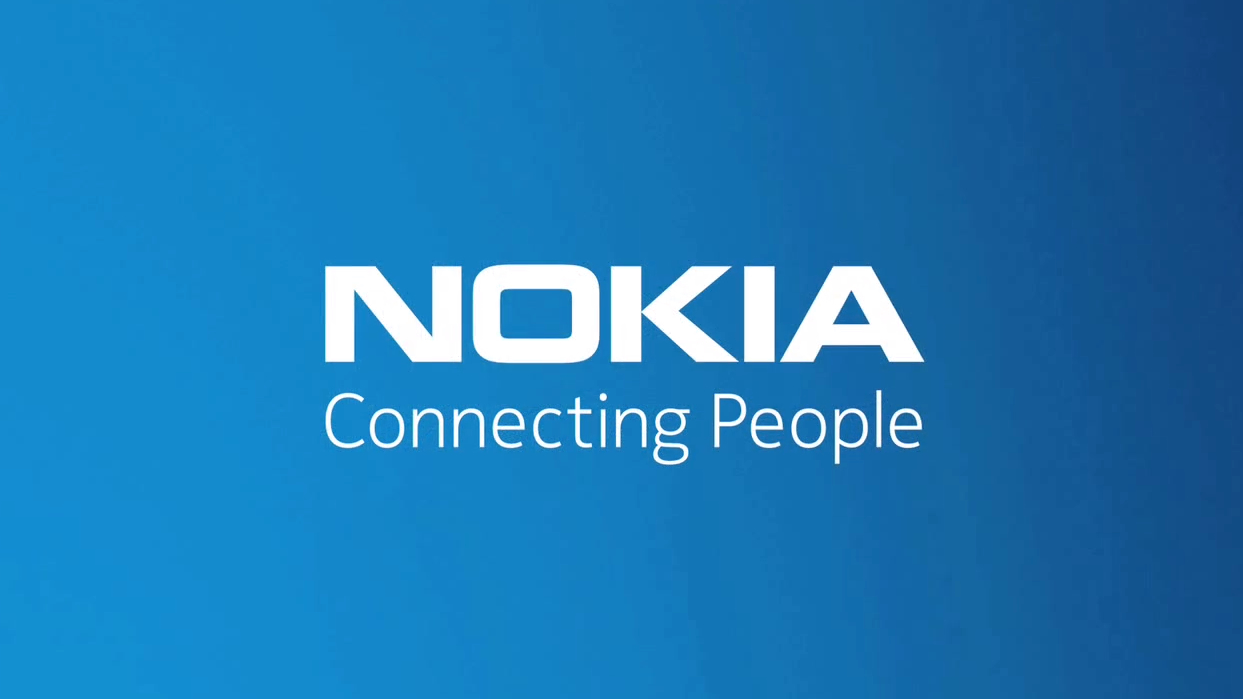 Nokia Corporation (founded in 1865, is Finnish multinational telecommunication, information technology, and consumer electronics company. The headquarters of Nokia is in Espoo, Finland, in the metropolitan area of Helsinki.
In 2018, Nokia employed approximately 103,000 people in more than 100 countries, operated in more than 130 countries, and reported annual revenues of approximately EUR 23 billion. It is the world's 415th-largest company measured by 2016 revenues according to the Fortune Global 500, having peaked at 85th place in 2009.
According to the Fortune Global 500, it is the 415th-largest business in the world measured by 2016 revenues, having peaked at 85th place in 2009. It is a component of the Stock Market Index Euro Stoxx 50.
Over the past 150 years, the firm has operated in different industries. It was established as a pulp mill and was associated with rubber and cables for a long time, but has concentrated on large-scale telecommunications infrastructures, technology development, and licensing since the 1990s.
Nokia is a major contributor to the mobile telephony industry, having helped develop the GSM, 3G, and LTE (and currently 5G) standards, and was once the world's largest supplier of mobile phones and smartphones. Its mobile phone business was purchased by Microsoft after a partnership with Microsoft and subsequent market struggles, creating Microsoft Mobile as its successor in 2014.
For most large mobile phone vendors, Nokia continues to be a major patent licensor. Nokia is the third-largest manufacturer of network equipment in the world as of 2018. The trademark of this company was registered in USPTO bearing registration number 1570492. The mark was registered on 12th December 1989.