Today's Trademark- Dunhill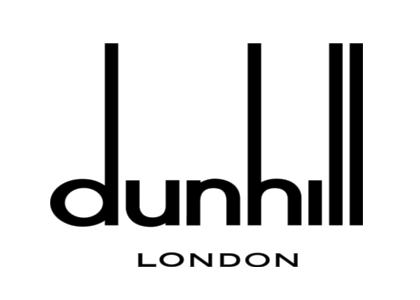 At the age of 21 one 21 year old young man inherited his father's saddlery business. Seeing the need of automobile he thought of coming up with car accessories such as car horns and lamps, leather overcoats, goggles, picnic sets and timepieces.
After that there was no looking back the company soon became one of the renowned name in the Men's ready to wear clothing. The 21 year old boy is none other than Alfred Dunhill and the company is called Dunhill.
By 1970 the company was selling 3500 luxury products in more than 20 stores around the world. The company's products are considered as luxury products and are sold all over the world. The world renowned company got registration over their trademark in USPTO with registration number 540389. TThe mark has been used by the company since 14th March, 1935. As a reason of which "Dunhill" is our "Today's Trademark".
By Lex Protector ')}