Today's Trademark- Aveeno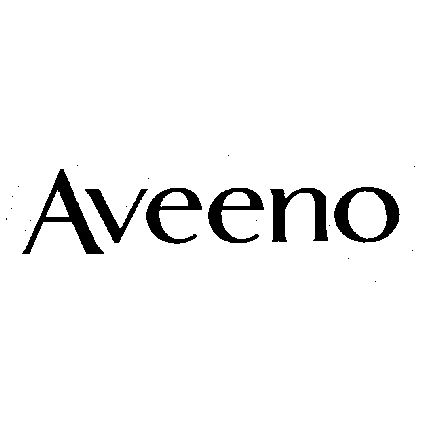 When it comes to skin care products "Aveeno" is a renowned name. Owned by one of world's leading company Johnson and Johnson, the company has reached new levels of success. Founded in the year 1945 by brothers Albert and Sydney Musher, the company launched their first product Soothing bath Treatment.
After that there was no looking back. Aveeno products are considered as luxury products and are sold worldwide. The company has been manufacturing skin care products for different types of skin such as normal,dry and sensitive type. With worldwide presence, long term use and popularity among the targeted consumers, the company has gained goodwill and reputation.
Thery got registration over their mark with registration number 3329980 in USPTO. The mark has been used by the company since 13th March, 2006. As a reason of which Aveeno is our "Today's Trademark".  
By Lex Protector  ')}