Trademark of the week- Yahoo!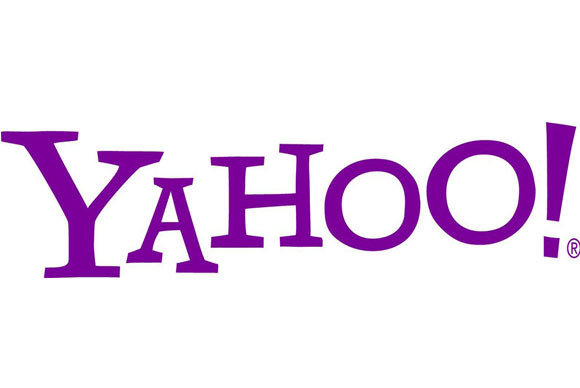 The history heads back to 1994, when two graduate students of Stanford University, named Jerry Yang and Davis Filo introduced a website named 'Jerry and David's guide to the World Wide Web'. The website was renamed as 'Yahoo' within a few months after the launch of the site.
Before Google or Facebook, Yahoo was the king of the internet with features such as added email, shopping, classifieds, personals, games, travel, weather, maps, people search, celebrity chats, a kid-oriented version called Yahooligans, and an online magazine.
Only after the period of 5 years from the date of inception, the company was worth more than Disney, Viacom and News Corp combined. Their unceasing effort and out of the box initiatives, made Yahoo the first site to add news, sports and finance feeds to its web directory and first to allow users to customize their own version of the site.
Yahoo, following the consistent development, became the biggest internet company on the planet with a worth of $125 billion in the year 2000. In the subsequent years, Yahoo pioneered the pay per click advertising model that soon became ubiquitous across the internet.
The Yahoo yodel, which was the first sound mark granted registration in India, caught attention worldwide with even the kids yodeling it around. In 2003, the yodel set Guinness World Record for the largest simultaneous yodel.
Later in the year 2016, Verizon bought Yahoo for core internet business in a deal sealed at $4.8 billion. The glory that Yahoo was, makes it our 'Trademark of the week' having registration no. 2076457 under USPTO.
By Lex Protector ')}