Today's Trademark- Iberdrola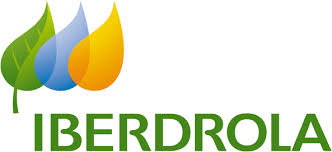 Iberdrola is a Spanish multinational electric utility company. Founded in 1st November 1992 the company today has employed 31,330 employees in many countries and has been serving over millions of people. The company is a result of merger between two companies i.e. Hidroeléctrica Española and Iberduero.
The company is one of the largest company in the energy sector. They have been trying to give better services with environmental integration. The company has its headquarter in Vilencia and has been continuously engaged in public welfare. The company got registration over its mark on 23rd September 2013 with registration number 4407427 in USPTO.
By Lex Protector ')}