Trademark of the week- SKODA AUTO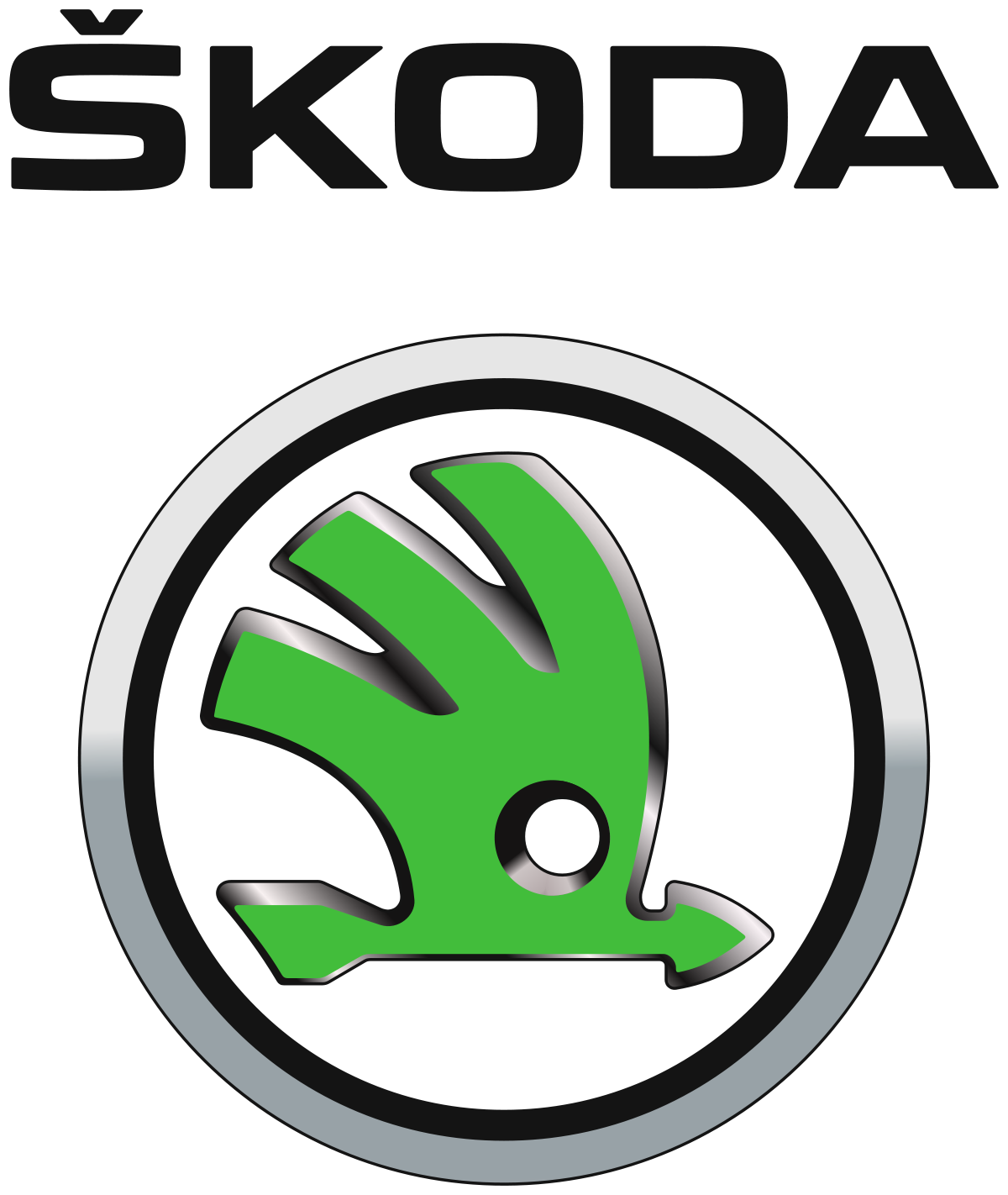 Skoda Auto A.C. is a Czech company that manufactures Automobiles. The Company was established in the year 1895 in the Czech Republic so as to cater to the manufacturing needs of Cars.
Skoda Auto is the World's fifth oldest company that manufactures Automobiles. The Company started producing trucks during World War I and gained recognition around Europe for the same.
Skoda Auto later came under the ownership and purview of the Volkswagen Group. The Automobile company advanced very rapidly apropos technology, Build and the quality of cars.
The Company became global in the late Twentieth Century and started shipping cars worldwide. The Company also actively took participated in Motorsport, World Rally Championships, and Speedways. The Company has produced some top-notch cars and currently Skoda Kodiaq and Skoda Superb are its most famous models.
The Company has also unveiled numerous Vision prototypes that have to most advanced technologies. Currently, Skoda automobiles are sold in over 100 countries and around 1.25 Million units are sold globally.
The trademark of this company was registered in USPTO bearing registration number 1186388 on January 19, 1982.