TODAY'S TRADEMARK: ROCKWELL COLLINS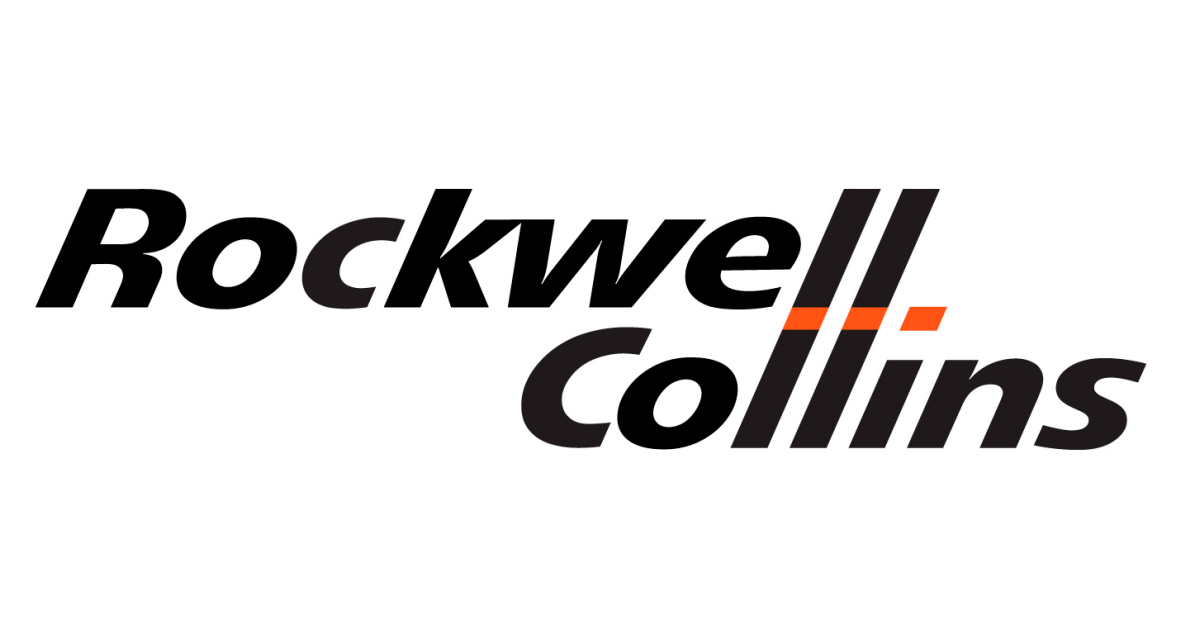 The Collins Radio Company was founded in 1933 by Arthur Collins. It was acquired by Rockwell International in 1973 because the company faced financial difficulties.
Rockwell Collins was formed in 2001 when Rockwell International was divided into two units. The company designs and produces communication aviation electronics, along with the services associated with these products. Some of their products include satellite voice transmission, radio communication devices, flight control instruments etc. The company serves both the government and the private customers. It is presently headquartered at Iowa, USA.
The trademark of the company is in use since 29th June 2001. It is registered under the USPTO with the registration number 2865408. Rockwell Collins has dedicated itself to make skies safer and smarter and that makes it today's trademark.