TODAY'S TRADEMARK: COCA-COLA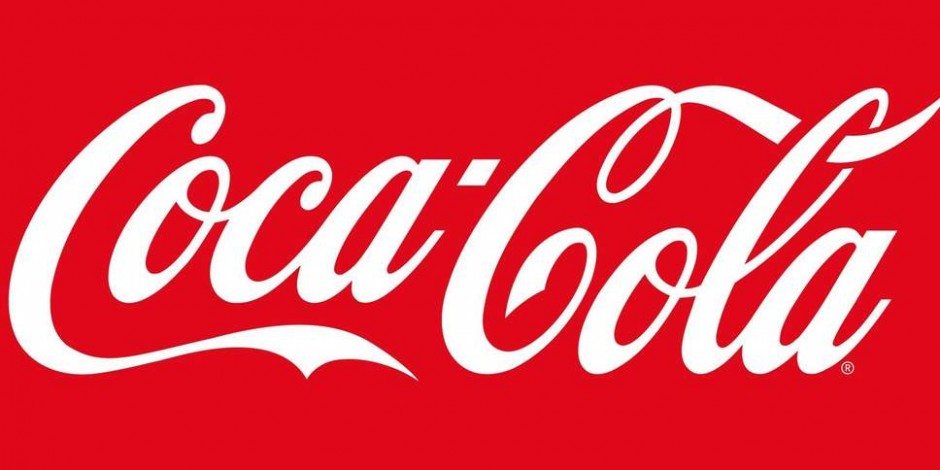 Coca-Cola's carbonated soft drink needs no introduction and is everyone's go-to drink. The original Coca-Cola drink was invented by John Pemberton in 1886.
In 1892 Coca-Cola was incorporated by Asa Griggs Candler as the Coca-Cola Company, in Atlanta. The company is famous for keeping the formulation of the syrup concentrate of its iconic drink a secret for over 100 years now.
It is the most consumed non-alcoholic drink in the world. The company also tries to make its manufacturing process environment friendly.
The trademark of the company has been in use since 28th June 1887. It is registered under the USPTO with the registration number 22406. Having refreshed the body and spirits of the consumers through their range of soft drinks, makes it today's trademark.