Today's Trademark – Wendy's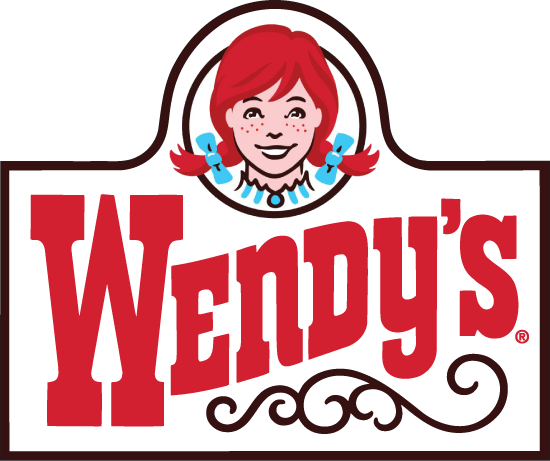 Wendy's is an international fast food chain that serves delicious Hamburgers, Chicken sandwich, Salads, French fries, Breakfast sandwich, frozen dessert and many more. The company is headquarter at Dublin, Ohio, U.S. It is a subsidiary company of The Wendy's Company.

The food chain was founded on November 15, 1969 by Dave Thomas at Columbus, Ohio, U.S. Initially he aimed to serve "old fashioned" hamburgers in his own home town. In 1972, the company aired its advertisement. In December 1976, it opened its 500th restaurant in Toronto, Canada.
There are around 6500 outlets in various geographical locations. It is the world's third largest hamburger chain followed by Burger King and Mc Donalds. The company had a merger with Triarc Companies Inc. and later known as The Wendy's Company. The mark "Wendy's" was used in commerce on November 15, 1969 and got the registration number 935110 under USPTO.
By Lex Protector  ')}