Today's Trademark – Johnson Controls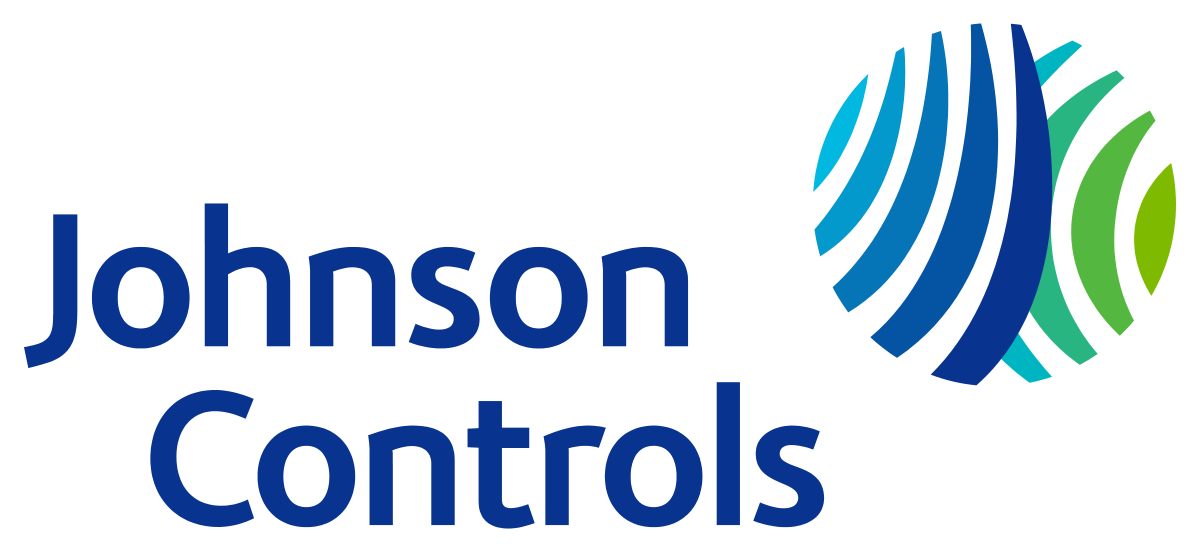 Johnson Controls International plc is a multinational Conglomerate company that manufactures electric storage batteries. The company is headquartered at Cork, Ireland. The company provides Batteries, Climate Control, Facility Management, Fire Alarm, and Suppression.

The company was founded in the year 1885. In 1883, Warren S. Johnson who is a professor at the State Normal School in Whitewater received a patent on first electric room thermostat. In 1885, Johnson Electric Service Company got incorporated to manufacture, install and service automatic temperature regulation systems for buildings
The company was formed with the merger of two company's i.e. American company Johnson Controls with Tyco International. It has hired 1,21,000 employees and the revenue of the company is 30.17billion USD. The mark "Johnson Controls" was used in commerce from 19th Nov. 12, 1980, bearing registration number 1266213 under USPTO.
By Lex Protector  ')}