Today's Trademark-Sam's Club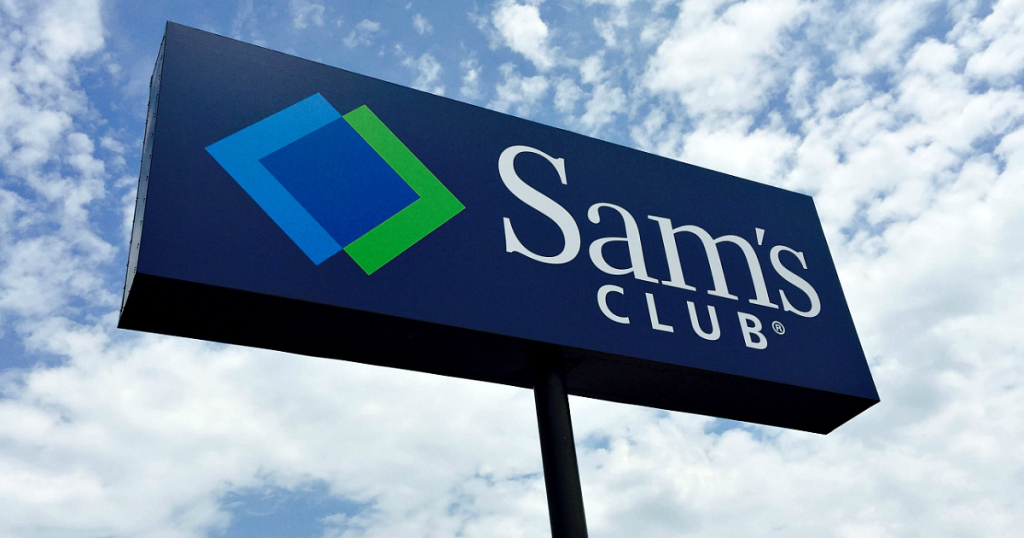 Sam's Club is an American chain of retail warehouse club. The first Sam's club started on 7th April, 1983 and they registered their mark on 8th August, 1990 bearing registration number 2036770 at United States trademarks and patents office .
It was Sam Walton, who founded Walmart Stores in 1962, envisioned to open such wholesale clubs in order to help small businesses and entrepreneurs. His vision has come true as today Sam's Club is one of the leading retail warehouse club in USA.
Headquartered in Arkansas, United States, today the company has got wide presence in all over USA and Puerto Rico with more than 600 wholesale clubs.
It serves only its members and is getting a new face where the consumers are also allowed to place orders online at dirt prices today, we dedicate this blog to the Sam Walton and the which is among the top most valued company in the world. Today, we have the privilege of presenting "Sam's Club" as our "Today's Trademark".
By Lex Protector  ')}