Trademark of the Week- United Parcel Services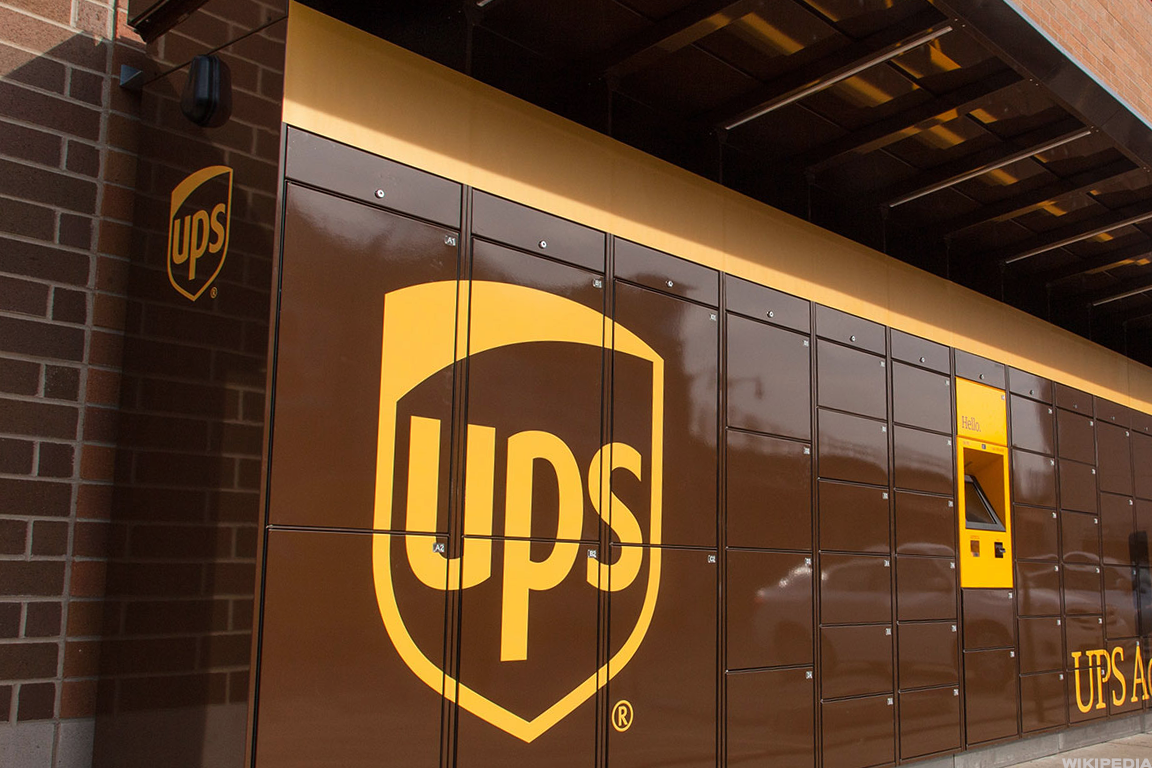 United Parcel Services, widely known as UPS is one of the leading package delivery company, it also provides transportation and logistics services. Founded in 1907, by a nineteen year old James E Cassey, today the company has active operation in various countries including India. Initially there were no active messanger service in Seattle area, Jim recognised this and came up with "United Parcel Services".
Initially known as "American Messenger Company" the company has changed its name with passing time and the same brand name has acquired fame among the targeted consumers.

The company got registration over their mark bearing registration number 513500 in USPTO. We are recognising the glory of this mammoth company by making it our "Trademark of the Week".
In 1999, the company became a publicly traded company and continued to grow as they acquired more than 40 companies including industry leaders in trucking and air freight etc.
Coping up with the advancement of technology UPS, has tried to incorporate many technologies to serve their customers in a better way. Keeping an eye on the growing needs of the market they have been innovating their products and services in order to cater a large their huge demographically distributed customers across the world.
UPS holds rank 44 among the Fortune 500 companies of 2018. We are very much hopeful that in future this company will see much more success.
By Lex Protector  ')}