Today's Trademark- Prada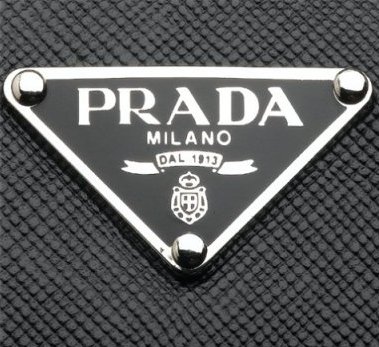 A company which started as family business, today is known to all. People go gaga about the products of this company, and this Company has never failed to surprise the consumer. We are talking about Milan based design house Prada. Prada founded in 1913 by Mario Prada, started their business as a Company specialized in selling of leather goods.
The company's head designer is Miucia Prada, and CEO is Patrizio Barteli. With long usage, global presence and demand among the targeted consumers, PRADA has gained goodwill and reputation. The mark got trademark registration on 8th July, 1978 in Italy, with registration number 310,850.
The Company also got registration over their mark in USPTO on 17th January 1984, with registration number 1264243. As a reason of which, today on 8th July, 2018, we present PRADA as our "Today's Trademark". The Company is among Top 10 luxurious brands of 2018.
By Lex Protector  ')}