Today's Trademark- Société Générale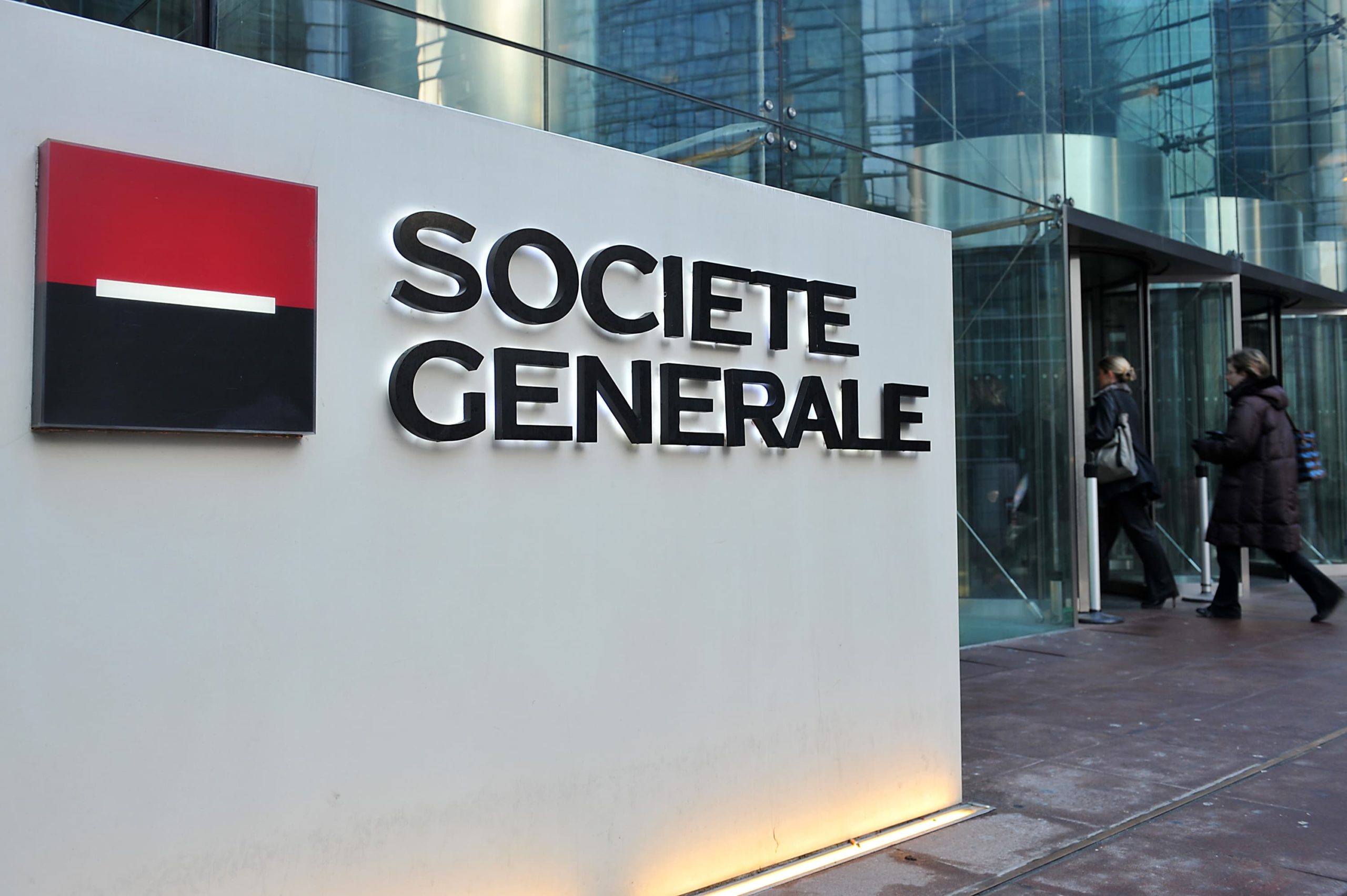 Société Générale often named as "Socgen" is a French multinational banking and financial company. The company is mainly engaged in retail banking, international banking and corporate and investment banking. Started by an empirical decree in 4th May, 1864 the company has come a long way to become France's third largest bank.
Around 1864-1893, the bank became an universal bank. In 1900 they started universal exposition. Société Générale has been one of the target of bombing during the First World War but it stands strong and in 2014 it celebrated 150th anniversary.
The company got registration over its mark on 11th September 2007 in USPTO with registration number 3291133. As a reason of which we are honoring this financial mammoth by making it our "Today's Trademark".
By Lex Protector  ')}