Today's Trademark- Sainsbury's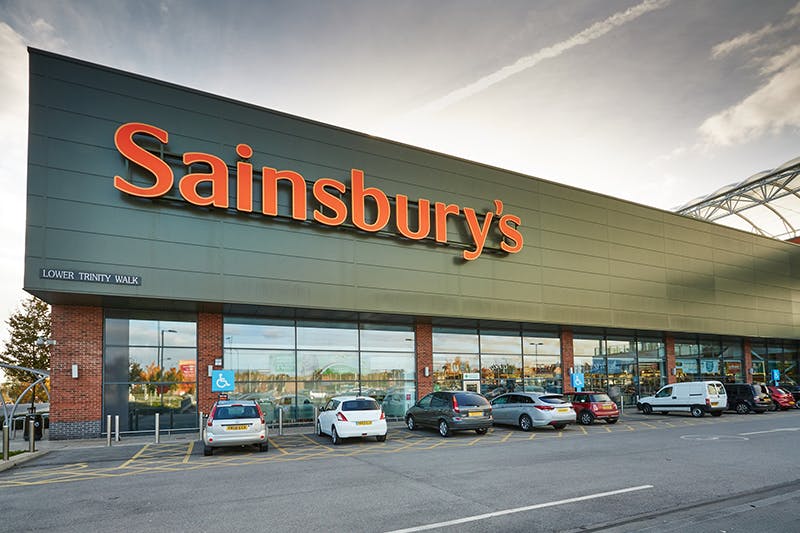 What started with a small shop in 1869 by James Sainsbury, today has become the 2nd largest chain of super market in United Kingdom. Sainsbury is one of the leading chain of super markets. Sainsbury got registration over its mark in UK on 24th July with registration number EU001027002. As a reason of which Sainsbury's is our "Today's Trademark".
The holding company J Sainsbury Plc is divided into three divisions such as Sainsbury's Supermarket ltd, Sainsbury's bank and Sainsbury's Argo. Recently the company was in news because of its merger with Asda. Sainsbury has acquired many other chains such as Bell's Store, Jackson's store, JB beamount store to expand its convenience portfolio. Sainsbury's has online presence through its website "Sainsbury's online" to sell its products. Sainsbury has 13 regional distribution centre.
By Lex Protector  ')}