Today's Trademark- Nivea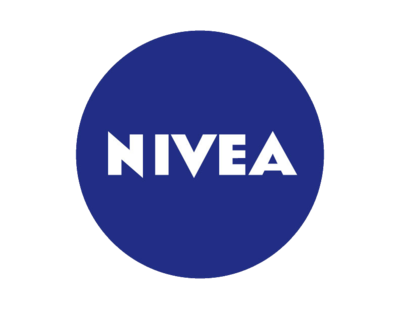 On June 23, 1905, the mark Nivea was used commercially for the first time in USA. For this reason, Lex Protector International Office brings to you the leading health care brand "Nivea" as our "Today's Trademark". Beiersdorf got registration over the mark Nivea on March 18, 1913, with registration number 93627.

Nivea is a German brand of personal care products. Nivea is a part of Beiersdorf Global AG. It has its headquarters at Hamburg, Germany. Beiersdorf was established by Paul Beiersdorf on May 28, 1882 as P. Beiserfdorf & Co. In 1890, Oscar Troplowitz bought this company from Beiersdorf. Then in 1911, the Company launched the product Nivea Crème, which was immensely successful. Inspired from the success, several products were launched under Nivea Brand. Currently, products under Nivea brand are sold in more than 200 countries. The brand Nivea is ranked 5 in the Cosmetics 50 2018. Its parent company Beiersdorf is a Forbes global 2000 company with rank 978.
By Lex Protector ')}