Today's Trademark- ESTĒE LAUDER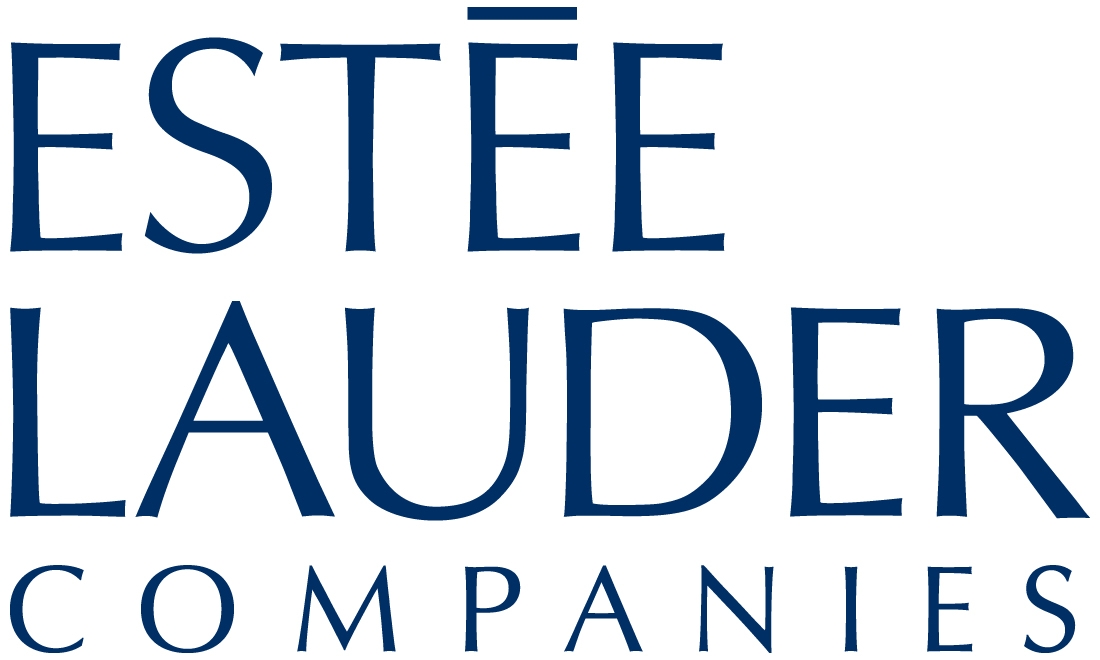 Estée Lauder is a multinational skincare, makeup, hair care and fragrance company. What started as a business venture by husband and wife Estée Lauder and Joseph Lauder, today has become a luxury product company.
They started their business with selling of cleansing oil, skin lotion, super rich all-purpose crème and crème pack. Within 15 years, they expanded their business and continued selling their products in USA and other regions.
With the aim of making everyone beautiful, the company has been doing their business and has received many accolades and recognition. The company does business under various brand names and has become a known name among the targeted consumers.
The company got registration over their trademark September 5th, 1950 with registration number 530305, the mark has been used since 2nd November, 1946.
By Lex Protector  ')}