Today's Trademark – Pantene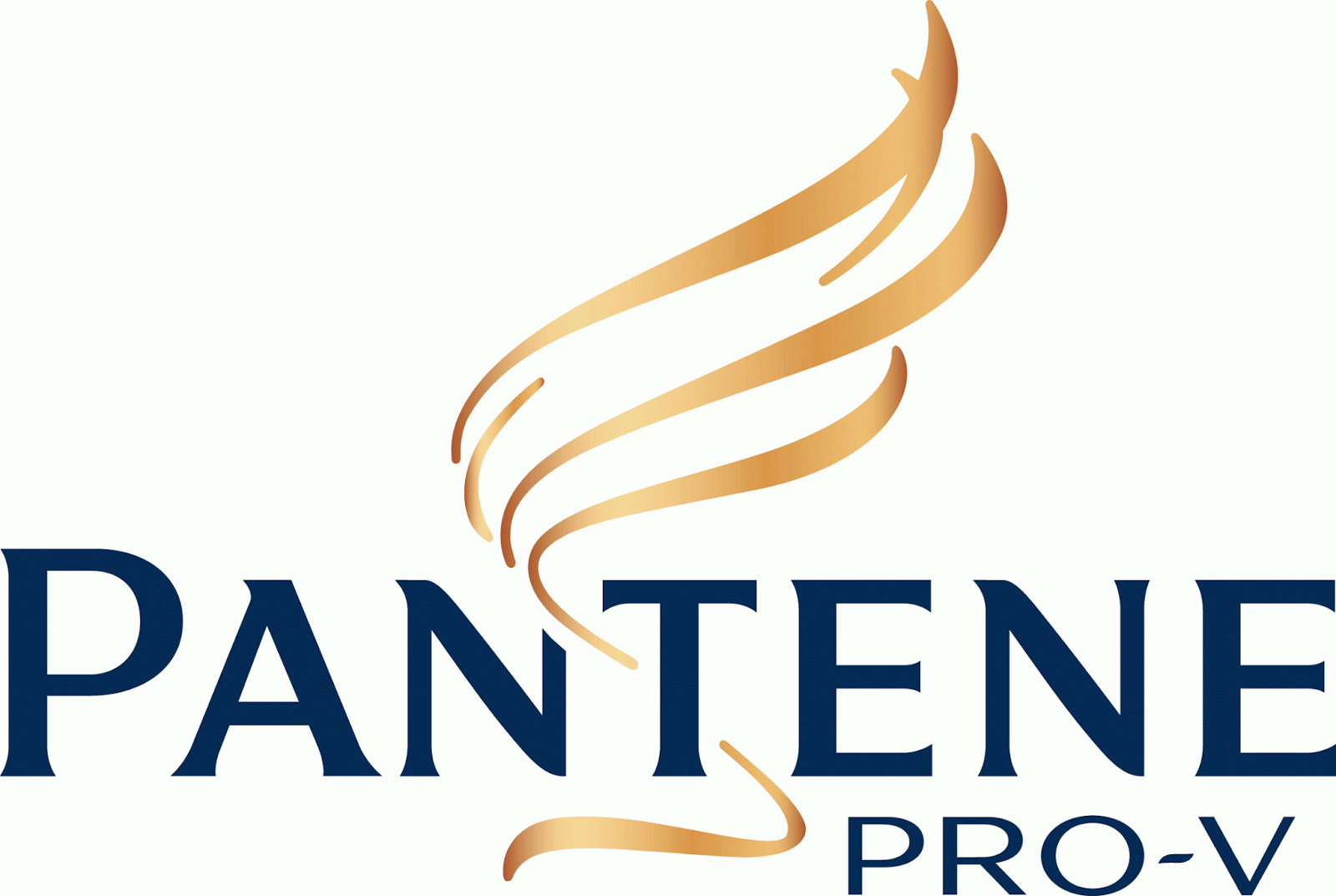 Pantene is a very popular name in the field of hair care products.  It is an American brand that comes up with new beauty products to compete in the market.

The brand was first introduced in 1945 in Europe by Procter & Gamble. Procter & Gamble is a multinational company, headquartered at Ohio by William Procter and James Gamble.
By 1994 the brand became one of the most leading brands for hair care and in 1998 it was the leading shampoo in most of the countries.
The brand Pantene is best known for is 2 in 1 shampoo and conditioning formula and Pantene Pro-V (Pantene Pro-Vitamin).
The product has worldwide present and reached maximum customer satisfaction. The mark "Pantene" was first used in commerce on 11th December 1967 and got the registration number 1005694 under USPTO.
By Lex Protector  ')}