Today's Trademark- Komatsu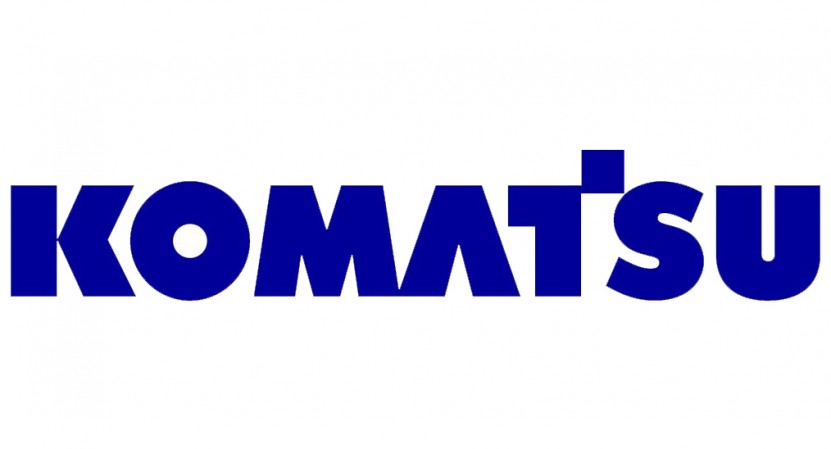 Komatsu is a Japanese multinational company dealing in the area of heavy equipment, mining and defence technology. The company started after their separation from Takeuchi Company in May, 1921. Today, Komatsu group consists of 182 other companies.
With active business in America, Asia, Europe and Japan, today the company has become second largest company in the world in production of industrial equipment. The name of the Company has been arrived from the name of the city where it was initially founded.
The company got registration over its mark on 16th August, 1977 with registration number 1071304 and the mark has been in use since August 1969. As a reason of which we are honouring "Komatsu" by making it our "Today's Trademark".
')}