Today's Trademark- Forbes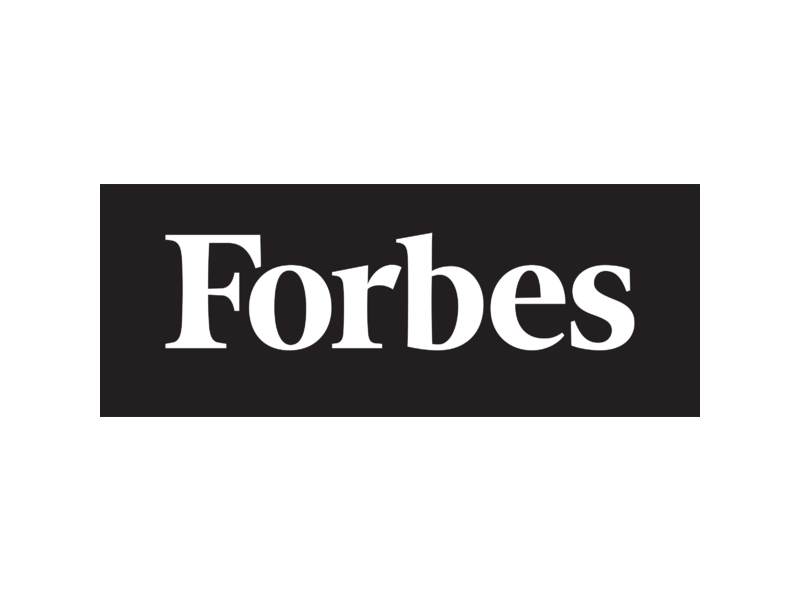 Forbes is one of the premium business magazines containing original articles on a plethora of topics such as finance, industry, investing, and marketing and on related subjects such as technology, communications, science, politics, and law. It has eight issues in a year and is one of the highest-selling American business magazines.
It is headquartered in Jersey City, New Jersey. Forbes has an international edition in Asia as well as editions produced under license in 27 countries and regions across the globe.
This magazine is famous for the lists and rankings it provides apart from articles and interviews. Forbes is a magazine that is often referred to as gain knowledge about top companies or richest men and/or women in the world or of a particular country.
The motto of Forbes magazine is "Change the World". Steve Forbes is its chair and editor-in-chief and its CEO is Mike Federle. In the year 2014, Forbes was acquired by Integrated Whale Media Investments, a Hong Kong-based investment group.
The trademark of this Company was registered in USPTO bearing registration number 1141299. The mark was registered on 11th November 1980.