Today's Trademark- Christian Dior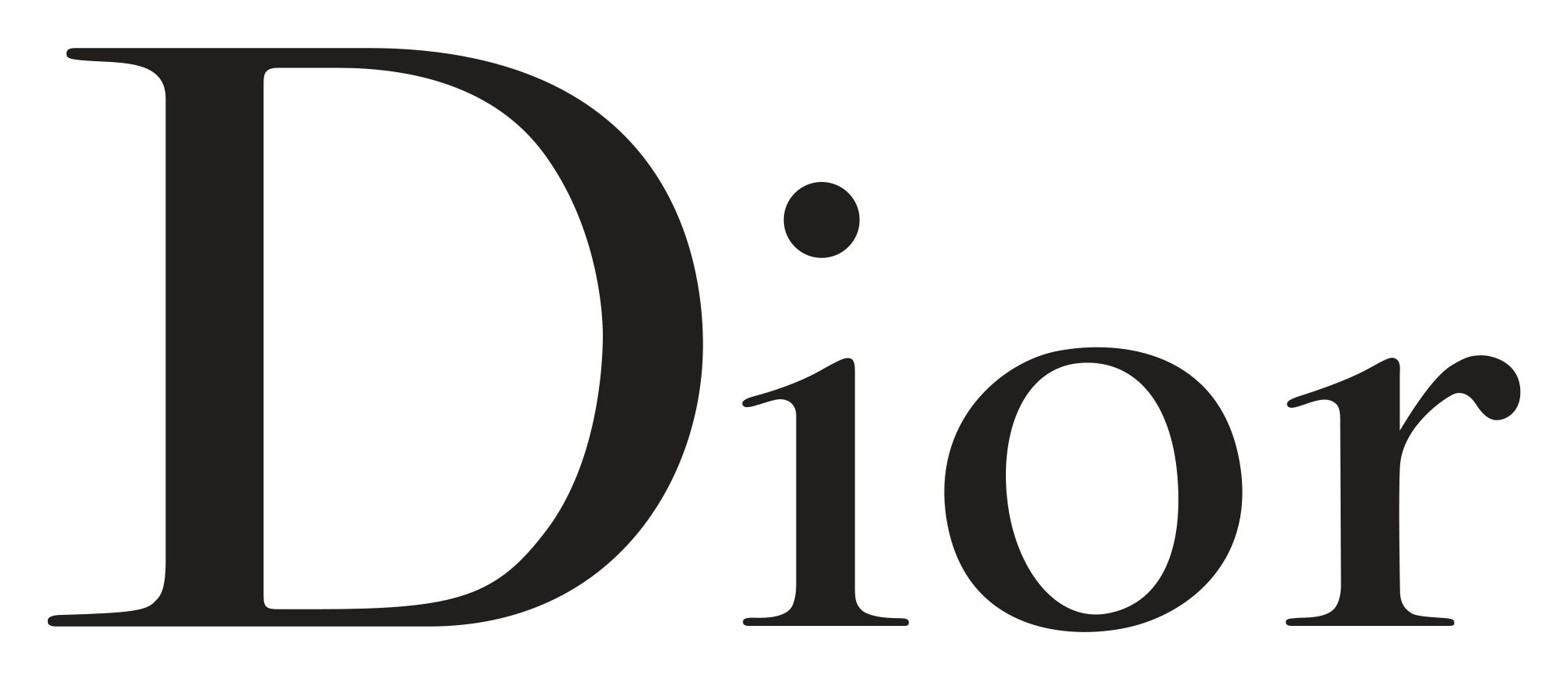 Christian Dior mainly known as Dior is a luxury good company. Currently the company is controlled by Bernard Arnault, who is also the owner of another luxury group of goods LVMH. Founded in 1948, by designer Christian Dior today the company has gained fame and its product have become status symbol.
The company mainly specializes in designs and retails ready-to-wear, leather goods, fashion accessories, footwear, jewelry, timepieces, fragrance, makeup, and skincare products. Apart from these the company has Dior Homme for men division and Baby Dior for children. Headquartered in Paris, today the company has presence in all over the world.
Christian Dior got trademark registration over their mark on 14th August 1946 in Paris with registration number 369998. They also got their mark registered in USPTO with registration number 519367 on 27th December, 1946. As a token of respect to this luxury good company, we have made Christian Dior our "Today's Trademark".
By Lex Protector  ')}