Today's Trademark – Moncler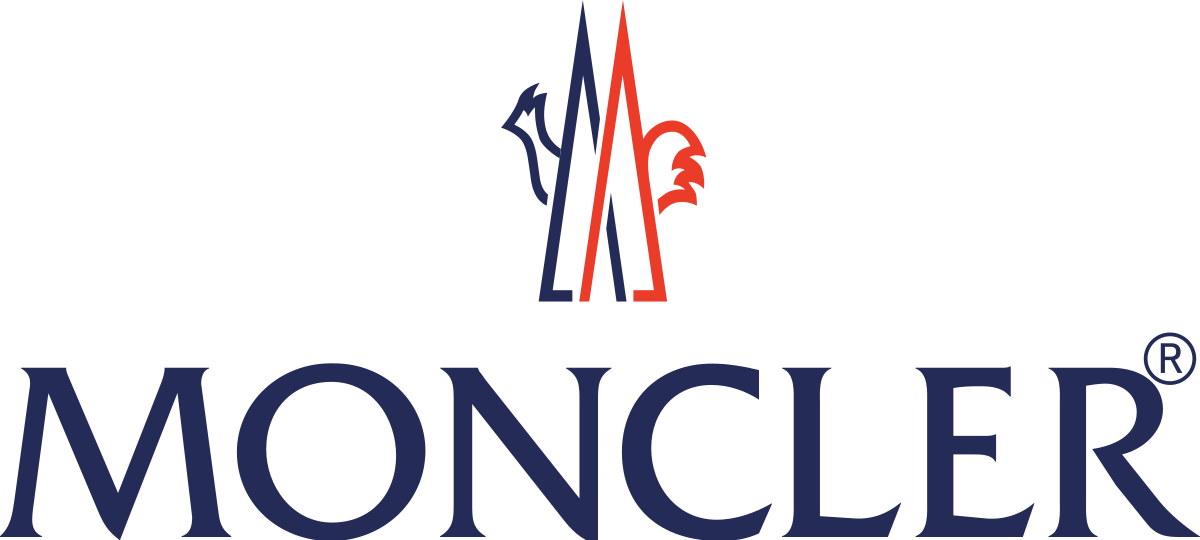 Moncler, an Italian company, is in the business of manufacture of down jackets and sportswear. It was founded in 1952 in Monestier-de-Clermont, Grenoble, France. It aims to provide the collections which are required for day to day lifestyle.

The company has derived the name from the abbreviation Monestier-de-Clermont which is a village in mountains near Grenoble, France. Back then the company was producing quilted sleeping bags, which later on started producing a quilted jacket. In 2003, the company introduced the strategy of the global quilted jacket.
Lately the brand has been coming up with various lifestyle accessories like footwear, clothing and accessories. The mark has been used in commerce from 25th September 1971 with registration number 975069 in USPTO.
By Lex Protector ')}