TODAY'S TRADEMARK: BENTLEY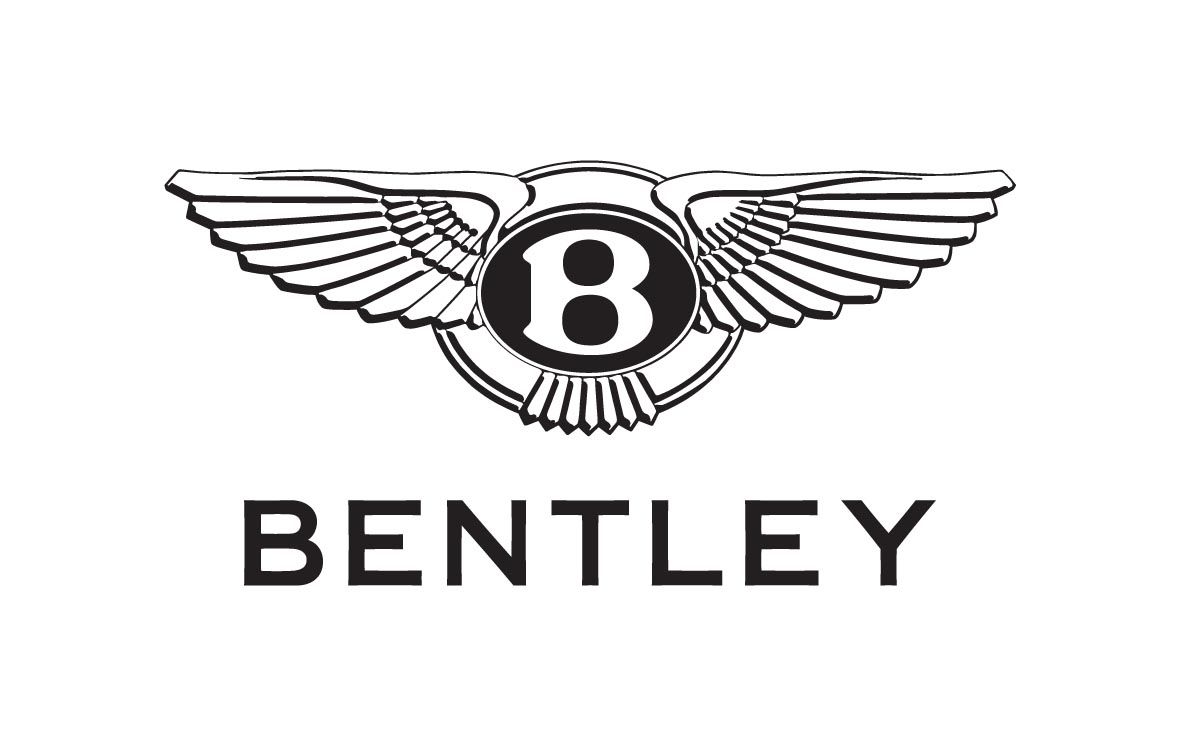 Bentley Motors was founded in 1919 by W.O. Bentley in London. W.O. Bentley had a passion for building his own cars. An aluminum paperweight became the source of his inspiration as he thought, if a lightweight material can make a better piston than the heavy cast iron or steel. To protect the piston from melting at high temperatures he created an alloy containing 88% aluminum and 12% copper. His invention was first used in DFP cars. The first Bentley car drove out of New Street Mews, London.
The British company headquartered Crewe, England is a manufacturer of luxury cars and SUVs. The company has served its customers with luxury and performance for 101 years.
The trademark of the company was registered
on 4th June 1957 under the USPTO with the registration number 646403. Having provided its customers with "fast, good and best in its class" car over time makes Bentley today's trademark.