TODAY'S TRADEMARK: MOVISTAR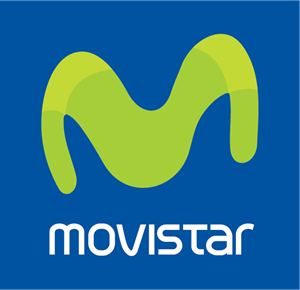 Movistar is a Spanish telecommunications brand which is the largest mobile phone operator in Spain. The brand is owned by Telefónica which is a major telecommunication company in the world. Movistar was founded in 1995, with the launch of GSM services in Spain. The brand aims to facilitate communication between people through cutting-edge technology. The headquarter of Movistar is in Madrid, Spain.
The trademark of Movistar was registered on 10th January 2012 under the USPTO with the registration number 4082438. The mark has been used since 5th June.  The customer-friendly products and services of the brand, Movistar makes it today's trademark.