TODAY'S TRADEMARK: TOMMY HILFIGER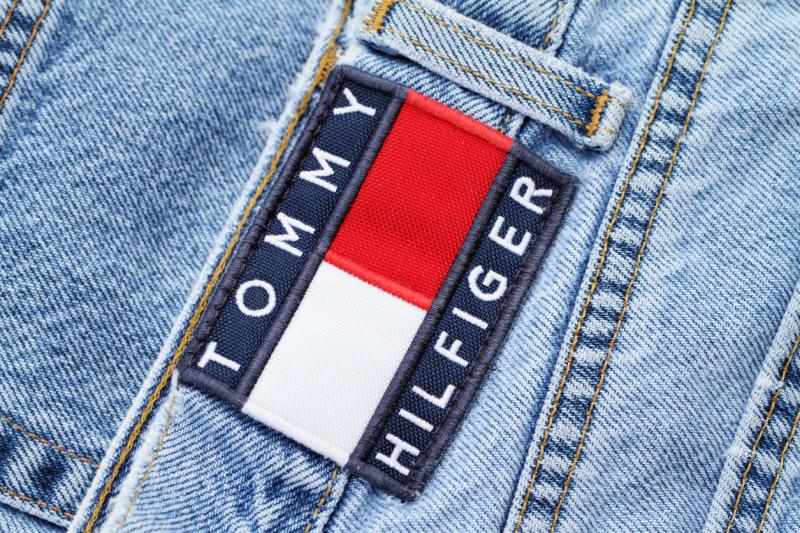 Founded in 1985 by Tommy Hilfiger, Tommy Hilfiger is an American premium clothing and accessories company. Hilfiger's fashion journey started when he co-founded a clothing and record store with the name People's Place in New York in 1969.
Today, Tommy Hilfiger is one of the most recognized lifestyle brands that has customers from around the globe. It has more than 1800 retail stores spread across 100 countries. It is presently headquartered in Amsterdam, Netherlands. The company is also involved in philanthropic activities which is overlooked by the TommyCares organization.
The trademark of the company has been in use since July 1998. It is registered under the USPTO with the registration number 1398612. Having satisfied the fashion needs of its premium customers for 35 years, makes it today's trademark.