Today's Trademark- ZTE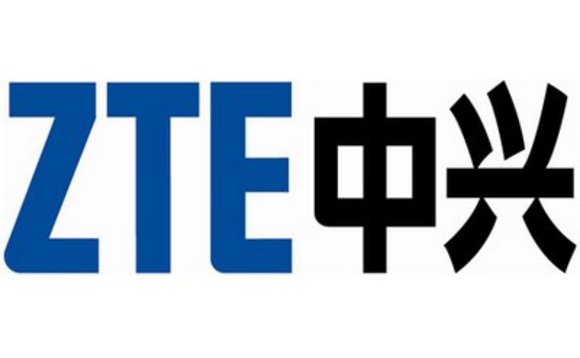 Founded in 1985 as  Zhongxing Semiconductor Co., Ltd, ZTE is one of the most famous name in the  telecommunications and information technology.
Headquartered in  Shenzhen, Guangdong, China today the company has become one of the leading name in telecommunication and information industry. Apart from Telecommunication industry, the company has been actively engaged in Carrier Networks and Terminals.
The company has it's own share of controversy when in 2017 the company pleaded guilty for illegally exporting US technology to Iran and North Korea in violation of trade sanction and was fined a total of US$1.19 billion. The mark has been used since May, 1997 and got registration in the USPTO with registration number 2791770.