Today's Trademark- Credit Suisse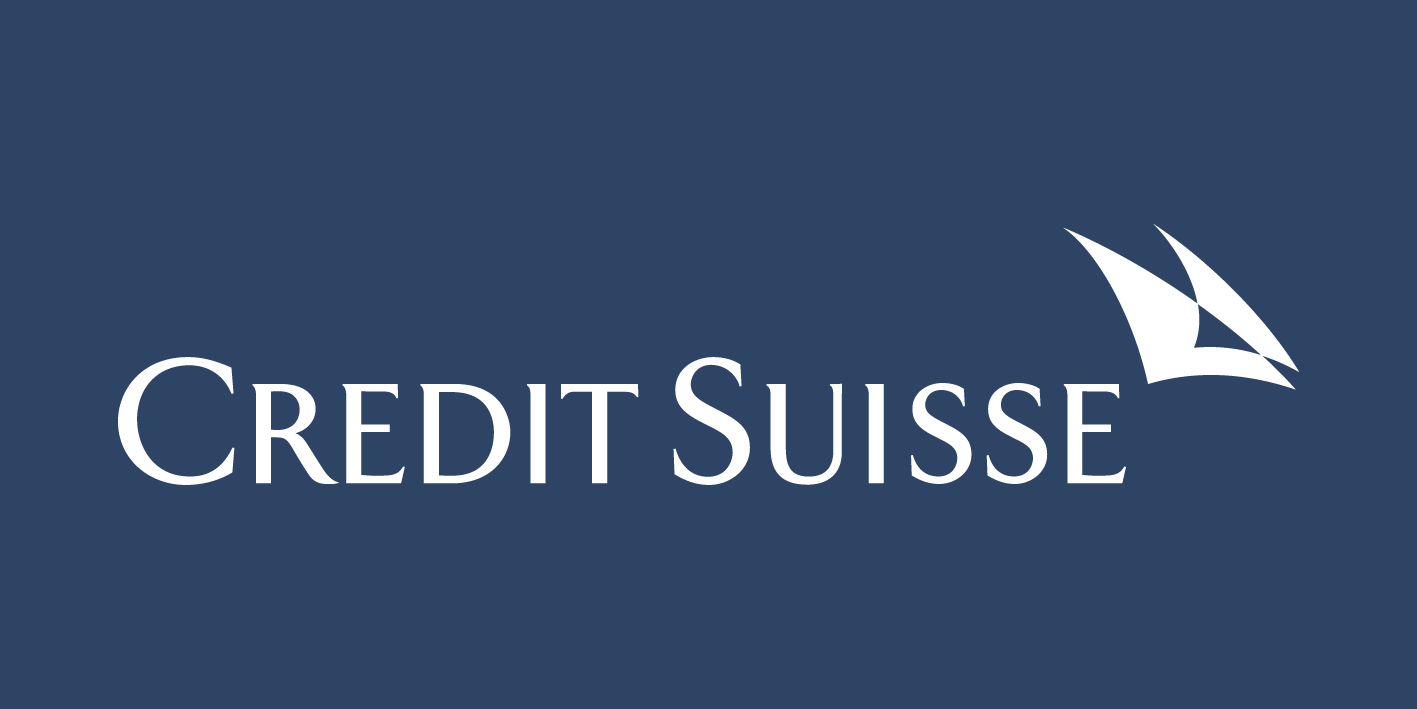 With strong investment banking capabilities, Credit Suisse is a leading global wealth manager. Headquartered in Zurich, Switzerland, with operations in around 50 countries and employing more than 45,000 people from over 150 different countries, it has a global reach.
Credit Suisse embodies an entrepreneurial spirit and provides its customers with holistic financial solutions, including innovative products and specially tailored advice. Striving for quality and excellence in our work, we recognize and reward extraordinary performance among our employees, provide wide-ranging training and development opportunities, and benefit from a diverse range of perspectives to create value for our clients, shareholders and communities.
The trademark of this company was registered in USPTO bearing registration number 1078876. The Trademark was registered on 6th December, 1977.