Today's Trademark- Infosys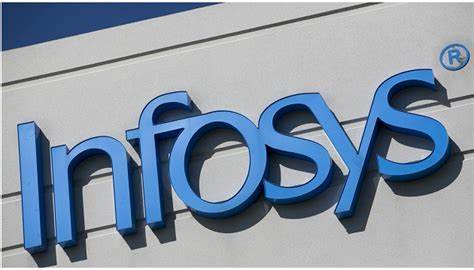 Infosys Limited, which provides business consulting, information technology, and outsourcing services, is an Indian multinational company.
The headquarters of the company are in Bangalore, Karnataka, India. After Tata Consultancy Services, Infosys is the second-largest Indian IT company by 2017 revenue figures and the 596th largest revenue-based public company in the world. Its market capitalization was $46.52 billion on 29 March 2019. The company's credit rating is A.
Infosys provides companies in finance, insurance, manufacturing, and other domains with software development, maintenance, and independent validation services.
One of its well-known products is Finacle, a universal banking solution with different retail and corporate banking modules.
The trademark of this company was registered in USPTO bearing registration number 1809733. The Trademark was registered on 7th December 1993.