Today's Trademark- PETROBRAS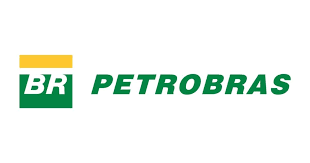 Petróleo Brasileiro S.A., better known by the acronym Petrobras, is a Brazilian state-owned multinational petroleum corporation with its headquarters in Rio de Janeiro, Brazil. The name of the company is the Brazilian Petroleum Corporation-Petrobras.
In the most recent Fortune Global 500 list, the company was ranked #120. Forbes Global 2000 ranked Petrobras as the 70th largest public company in the world in 2020.
Under the government of Brazilian President Getúlio Vargas, Petrobras was established in 1953 with the slogan "The Oil is Ours" (Portuguese: "O petróleo é nosso"). A legal monopoly in Brazil was given.
The trademark of this company was registered in USPTO bearing registration number 3722769. The mark was registered on 8th December 2008.