Today's Trademark- MTV Music Television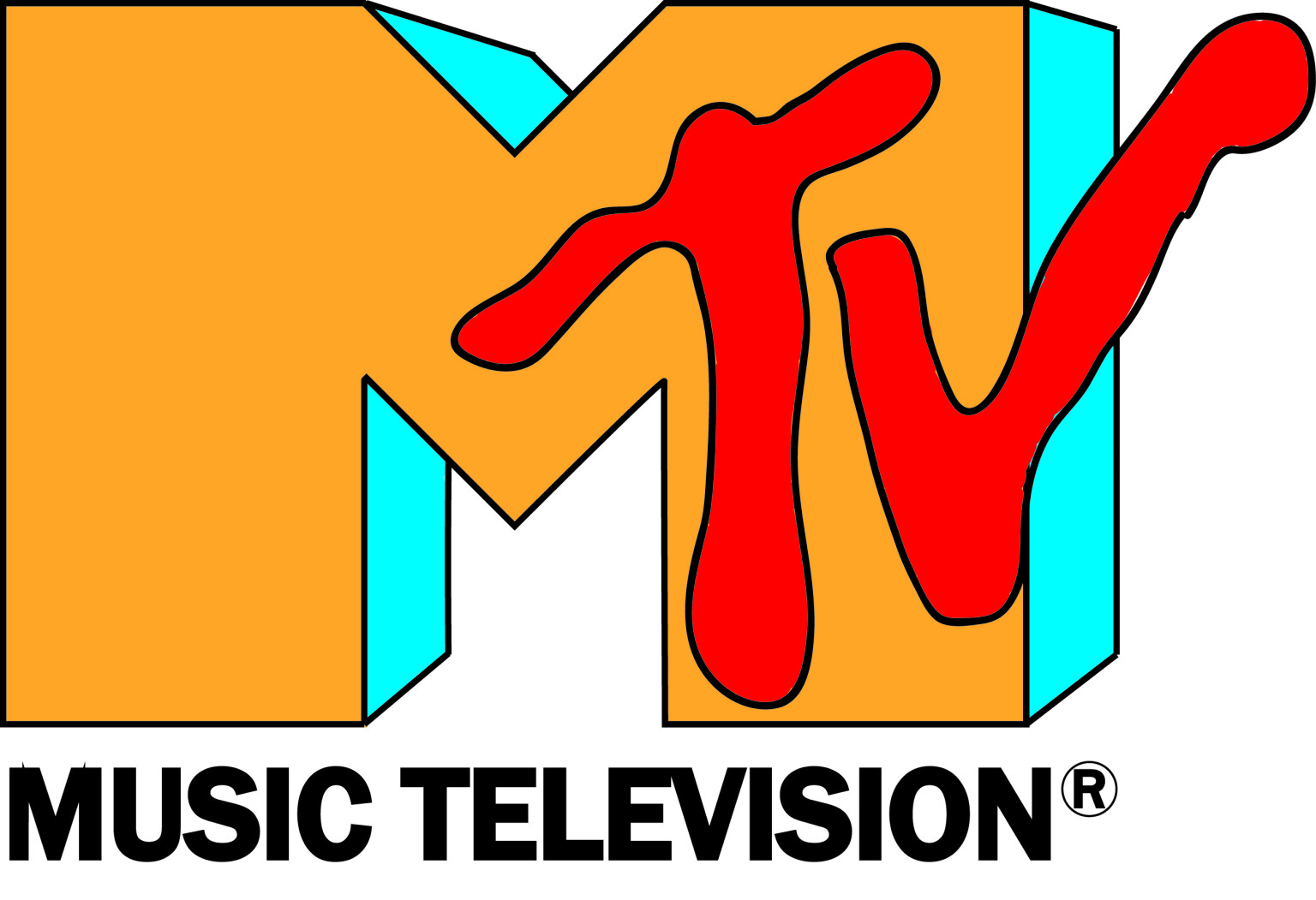 An American cable channel, launched on August 1, 1981, is MTV (originally Music Television). It is based in New York City and serves as the flagship property of ViacomCBS's ViacomCBS Domestic Media Networks division, also based in New York City.
Originally tested as Sight on Sound on December 1, 1977, MTV was officially launched in 1981, and originally aired music videos guided by television personalities known as video jockeys" (VJs), but the network significantly toned down its focus on music in favor of original reality programming targeting young people and young adults in the years since its inception.
With approximately 90.6 million American households in the United States receiving the channel as of January 2016, MTV has created numerous sister channels in the U.S. and affiliated channels internationally, some of which have gone independent.
The trademark of this company was registered in USPTO bearing registration number 1374783. The mark was registered on 10th December 1985.