Today's Trademark- Tomy Hilfiger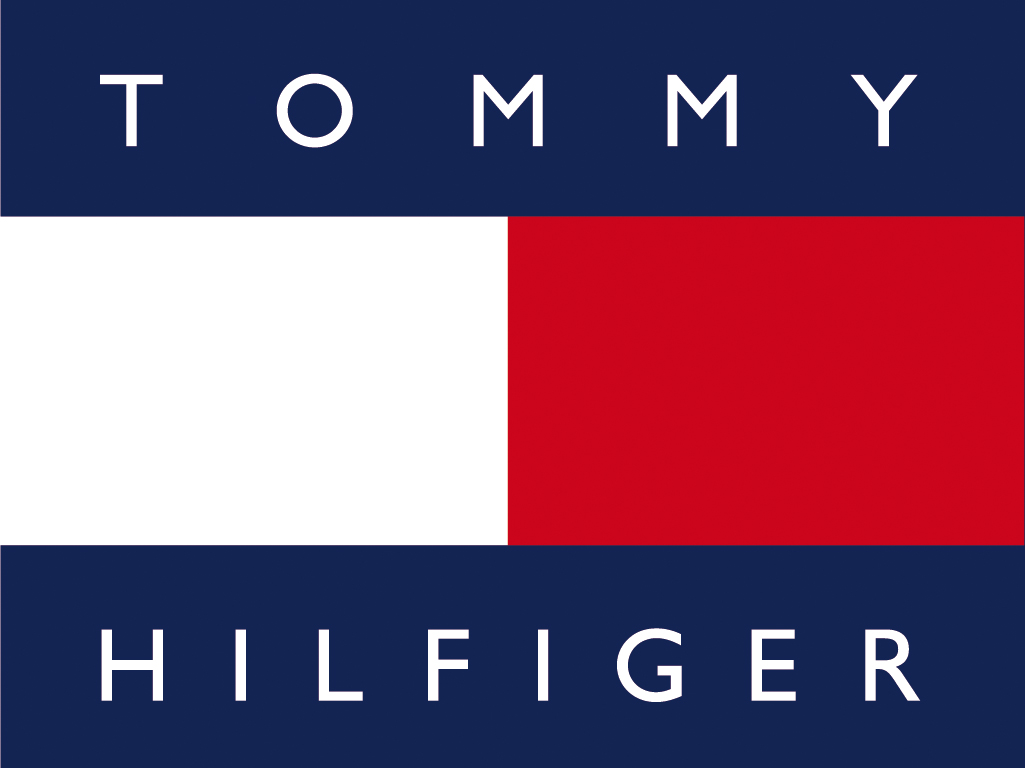 Tommy Hilfiger, needs no introduction as this brand is internationally recognized. It is known for its varied collection in clothing, eyewear, perfumes, sportswear, denim, accessories, and footwear.
The brand is named after a well-known American fashion designer Tommy Hilfiger. The company started their business in 1985 in New York City, United States
Headquartered in Amsterdam, Netherlands, today the Company is selling its products in over 1400 retail stores in 90 countries. It also has business network in more than 100 countries and has more than 1800 retail stores throughout North America, Latin America, Europe and Asia Pacific region.
The trade mark of Tommy Hilfiger is protected under USPTO with the registration number 1398612. They got registration over their trade mark on 24th June, 1986.
with global presense, long usage and popularity among the targted consumers, Tomy Hilfiger's product has become a Status Symbol. Tommy Hilfiger is ranked 31st in top apparels brand of 2017.
By Lex Protector  ')}